The reactive artillery units and motorized rifle units of the ZVO will receive more than 40 units of the MLRS "Tornado-S" and "Tornado-G" units, reports
press office
Western District.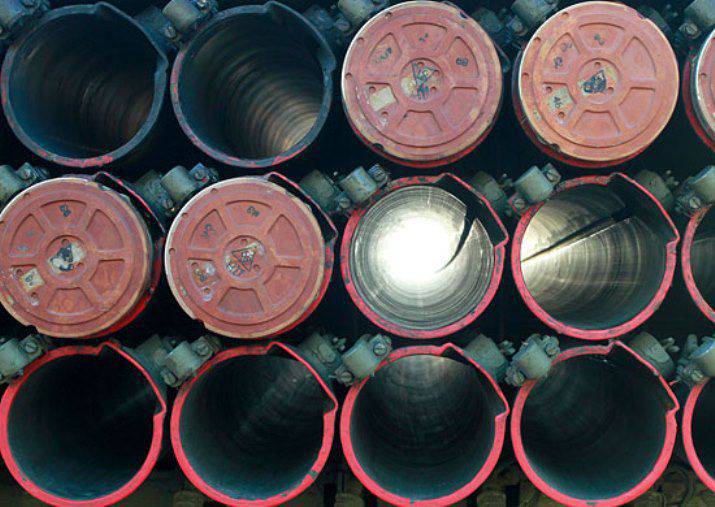 "The unique long-range 300-mm MLRS" Tornado-S "allows you to fire at a distance of up to 120 km and cover an area larger than 60 ha. The complex is capable of firing both single missiles and a full volley of 12 guides, "the release says.
It is reported that "a key feature of the MLRS Tornado-S" is a new automated guidance and fire control system, which allows you to simultaneously control the division's shooting, as well as automatically calculate target data, direct packages of combat vehicle guides in horizontal and vertical planes. "
The press service noted that "the use of the new system will significantly increase the accuracy of firing and shorten the deployment time of the complex from the traveling to the combat position."
"These complexes will replace the MLRS Smerch and Grad, which will significantly increase the combat capabilities of the units," the district said.
According to the developers (NPO Splav), "these systems are 15 times more efficient than the world-famous Grad complex".