The Research Institute of Materials and Property of the Armed Forces of Germany (WIWeB) has developed a new protective pattern for camouflage sets of the Bundeswehr, the blog reports
bmpd
with reference to the resource augengeradeaus.net.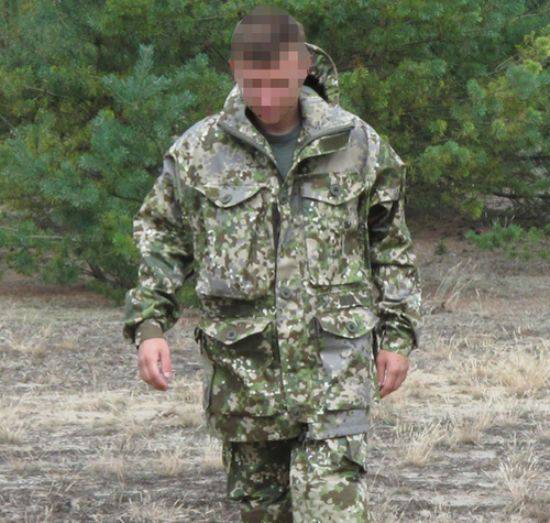 "Multitarn is the fruit of many years of research by WIWeB, and so far has passed an extensive series of military trials. The Ministry of Defense of Germany has not yet made a formal decision on the adoption of Multitarn. In the case of a positive decision, the first new camouflage uniforms will receive special-purpose units, and then it will be distributed to the entire Bundeswehr, "writes the publication.
Soldier in protective uniforms with a new Multitarn camouflage pattern in a typical "German" terrain
The new design should replace the camouflage of Flecktarn, which exists in two versions - 3-color and 5-color.
According to the resource, "unlike Flecktarn, Multitarn camouflage will be produced in a single color range suitable for any geographic conditions".
Multitarn camouflage in Afghanistan (four on the right).
The developers claim that Multitarn has "the best camouflage properties in the near-infrared range (from 700 to 1200 nanometers), which is most used in night-vision devices."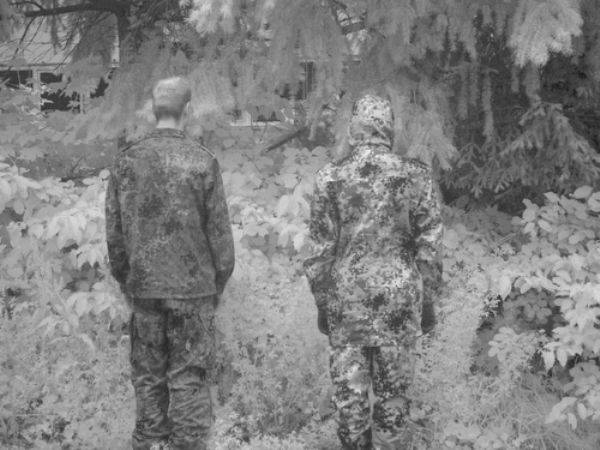 Multitarn camouflage in the near infrared (right).