I did not have time to scatter around the world the information that the United States and the European Union partially lift sanctions from Iran, as they received information about the new sanctions package prepared by Washington for Tehran. US President Obama, who was inside the country called the so-called hawks criticized for softening his position on Iran, decided to announce that the sanctions pressure on the Iranian missile program would be strengthened. Information Agency
TASS
leads Obama's statement:
For decades now, our disagreements with Iran have meant that our governments never spoke to each other. In the end, this did not allow the advancement of American interests. During all these years, Iran has become closer and closer to being able to create nuclear
weapon
. And we decided to start negotiations with the Iranian authorities to protect our interests. We have already seen the result. Iran does not have the ability to create even one atomic bomb. We have achieved this historic progress through diplomacy, without starting a new war in the Middle East. This is a good result for us.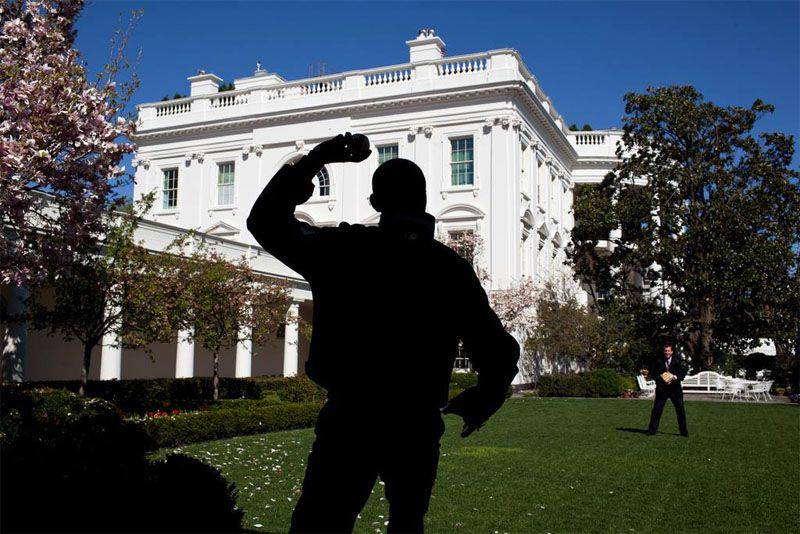 Further, Obama, who, apparently, found a reason to praise himself for his work, announced that the United States would monitor Iran's fulfillment of its obligations. According to the American president, if such commitments are violated, then Iran "will be caught by the hand."
Obama also addressed the Iranian population, saying that Iranian youth should rate the work of "their regime" and "draw conclusions in favor of increasing the level of freedom and democracy in the country."
In the American edition
The Wall Street Journal
It was reported that in the United States formed a new sanction lists. They included companies that, according to Washington, were engaged in the procurement of "some components for the creation of ballistic missiles." The company was on the list.
Mabrooka Trading
Headquartered in the UAE.