The Russian-made BMP-3, which are in service with the UAE Armed Forces and used in combat operations in Yemen, have once again confirmed their exceptional characteristics, writes Roman Katkov in his article for
Messenger of Mordovia
.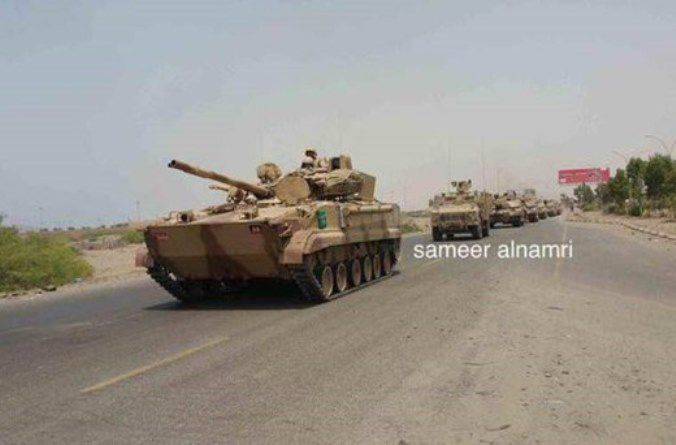 For the first time, these machines were fully used in the Chechen conflict more than 20 years ago.
"In Yemen, BMP-3 acted in conjunction with tanks Leclerc. They confidently hit the identified targets, both day and night, using the Namut thermal imaging sights. Once again, the advantages of an armament unit consisting of 100-mm and 30-mm guns, as well as a 7,62-mm machine gun were demonstrated. The highest ratings were given to the active deployment of the landing. Cars confidently moved on sand, they had no problems with an engine overheat "
- the author writes.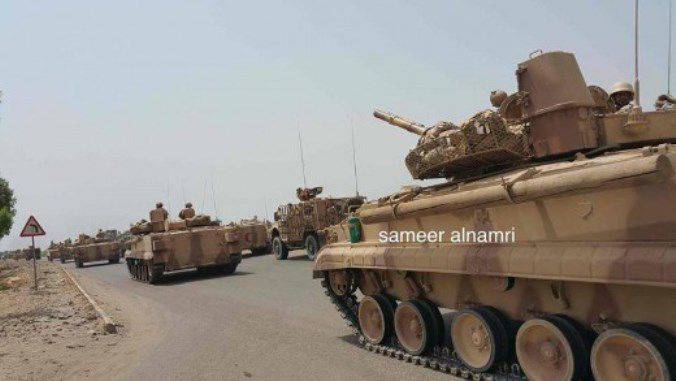 During the entire operation, only one BMP was irretrievably lost.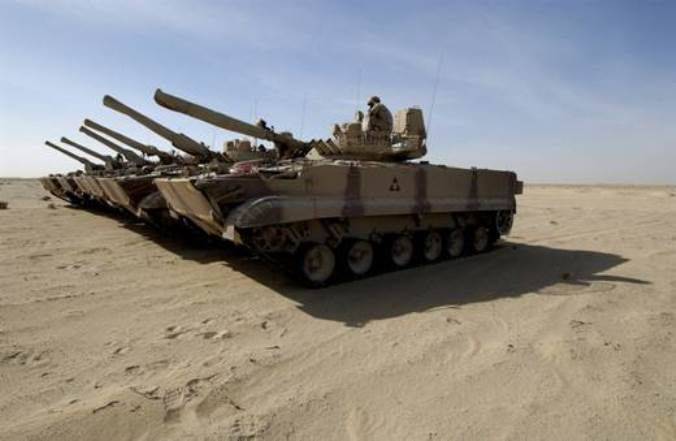 The United Arab Emirates is the largest buyer of the BMP-3, according to various sources, the country has acquired about 600 of such armored vehicles.