The press service of the State Border Service of Ukraine has spread the message that since January 18, Ukraine has imposed a ban on trade with the Crimea. At the same time, there remains a list of socially significant goods, the trade in which will be continued. We are talking about such goods as bread, milk, cereals and pasta. In the list of socially significant and fat. Reports about it
RIA News
.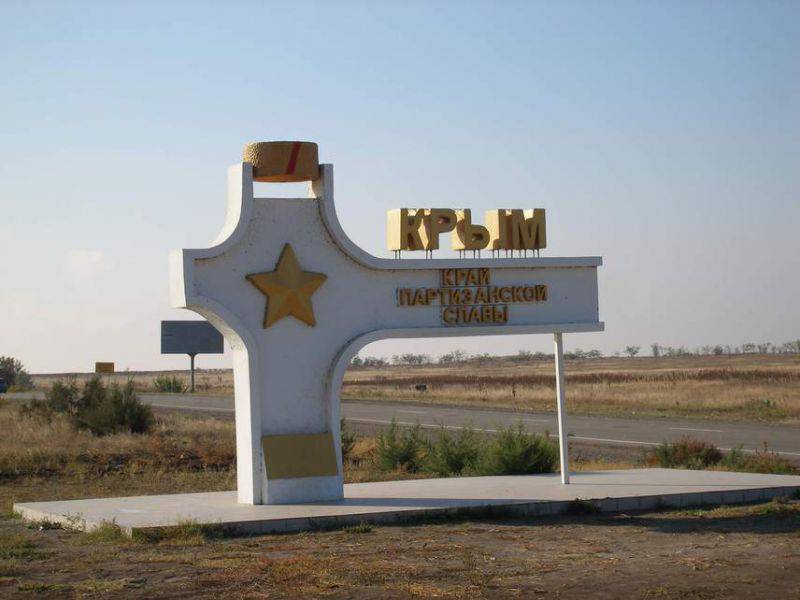 The report says that the "new customs regime" will not affect the transportation of personal belongings of citizens. About how many such things can transfer a particular citizen from the territory of Ukraine to the Crimea and back, not reported.
Attention is drawn to the fact that in the Ukrainian document the Crimea is called the Autonomous Republic, that is, "part of Ukraine". Proceeding from this, a paradoxical situation turns out: Ukraine is actually the only state in the world that imposes a ban on trade with the territory, which it itself calls its "integral" part.
It is necessary to add that the decision on the termination of goods turnover with the Crimea was made at a meeting of the Ukrainian Cabinet of Ministers and finally formulated and approved by the Ministry of Social Policy of Ukraine. Such a social policy ...