677 diesel-electric submarines of low noise level will surpass its predecessor - the Varshavyanka-type submarine, reports
RIA News
a message from the head of the shipbuilding department of the Russian Navy Vladimir Tryapichnikov.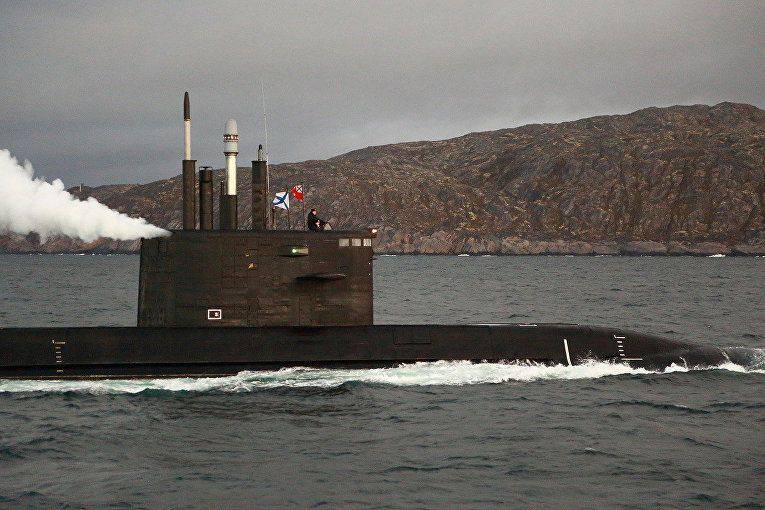 The head submarine of the specified project "St. Petersburg" is now undergoing trial operation in the North
navy
.
"There is a well-designed submarine 677-th project" Lada ". She is now in trial operation at the SF. There are questions, but when they are closed, adjustments have been made to the working design documentation, to the operating instructions — this will be a serious submarine, which will be much louder than the submarines of the VNSVX 636 project now. " ,
said on Saturday Prayers.
According to him, "to date, two more non-nuclear submarines of the 677 project are being prepared for the transfer of the Russian Navy - these are the" Great Luke "and" Kronstadt ", which are built taking into account the comments that were found in the pilot operation of the headboat," he specified .