As a result of the air strike inflicted a week ago by American aircraft, the Daesh center for the storage and distribution of cash near Iraqi Mosul was destroyed.
Look
with reference to the message of the head of the Central Command of the US Armed Forces Lloyd Austin.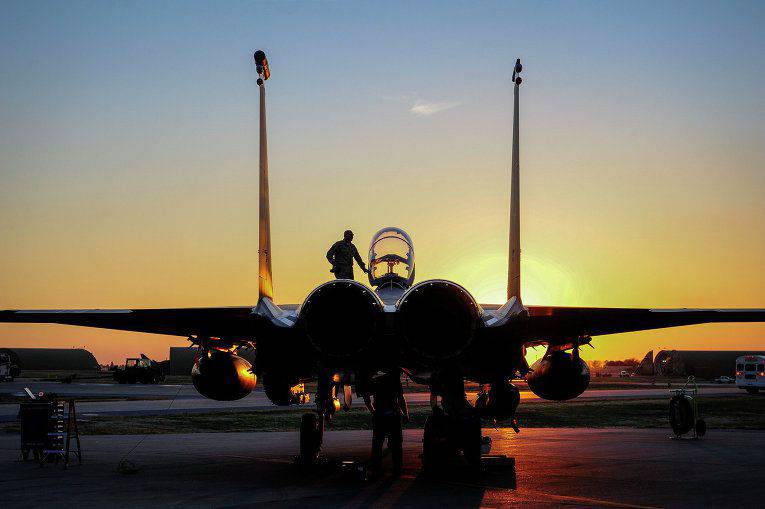 Lloyd called the operation "a good blow." "According to our estimates, he deprived the Daishe group of one million dollars," the general noted, adding that this was not the first blow to the group's stores.
On the frames of the video published by the Pentagon, you can see small objects flying into the air after the explosion, resembling banknotes.
According to the agency, the Western coalition "decided to destroy the IG money storage facility, realizing the risk of losses among the civilian population." To minimize losses, it was decided to attack in the early morning on Sunday. However, the victims could not be avoided: according to preliminary data, about 7 civilians died.