The participants of the blockade of the Crimean peninsula on Saturday stopped the inspection of vehicles on the border with the Crimea in the Kherson region and are waiting for the command "from above" to begin the naval blockade, reports
RIA News
statement of the initiator of the commodity and energy blockade of the Lenur Islyamov Peninsula.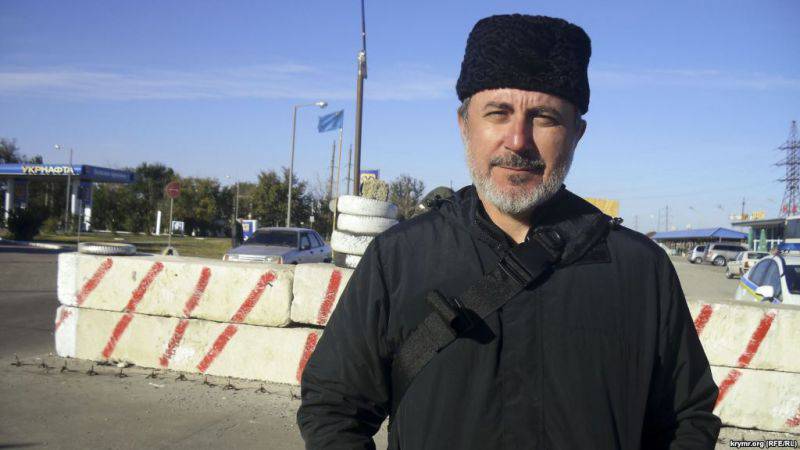 "We removed all the roadblocks in the format of inspecting and inspecting cars at 12 hours of the day, the blockade was lifted, the whole of it moved into the legislative sphere (meaning the government decree on the termination of trade with the peninsula). The guys remain, they just work as observers, as a roadblock, just like a roadblock of the airborne group or a police roadblock, "Islyamov told LIGA.net.
According to him, activists are preparing for the naval blockade of the Crimea. "Yes, we are preparing it, but we do not yet have a decision of our highest body. While we wait.
As for the formation of a special battalion for entry into the "occupied" Crimea, it will be completed in two months.
"Training is underway on a volunteer level. We are waiting for the number of the military unit. When will the number of the military unit, then we can officially do it. People are arriving, "said Islyamov.