The Bavarian Prime Minister and the head of the CSU party in the ruling German coalition Horst Seehofer delivered an ultimatum to Angela Merkel: if she doesn't ensure order at the border in 2 a week, he will file a lawsuit in the Constitutional Court of the country,
RIA News
.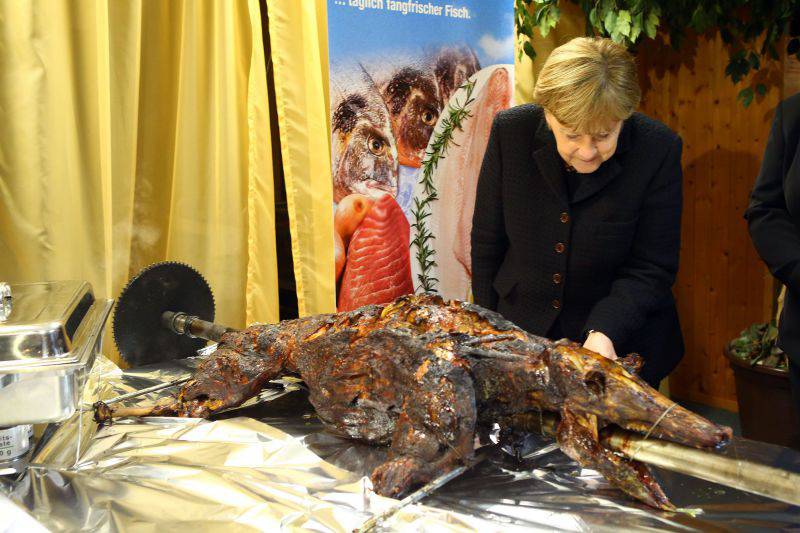 "In the next 14 days, we will require in writing the federal government to restore legal relations at the borders," Seehofer told the weekly Spiegel. "If it does not do this, the government of Bavaria will have no choice but to appeal to the Constitutional Court."
Earlier, the head of Bavaria has already promised to go to court if the federal authorities do not make changes in migration policy. The Bavarian government has repeatedly stated about the limited possibilities of land for the reception of migrants, who are virtually uncontrolled cross the borders of Germany. Nevertheless, Merkel refused to call the "top bar" in the reception of refugees.
Last year, about 1,1 million migrants arrived in Germany.