The Russian Defense Ministry expressed bewilderment about the statements of the head of the French military department about the actions of the Russian Aerospace Forces in Syria, reports
TASS
.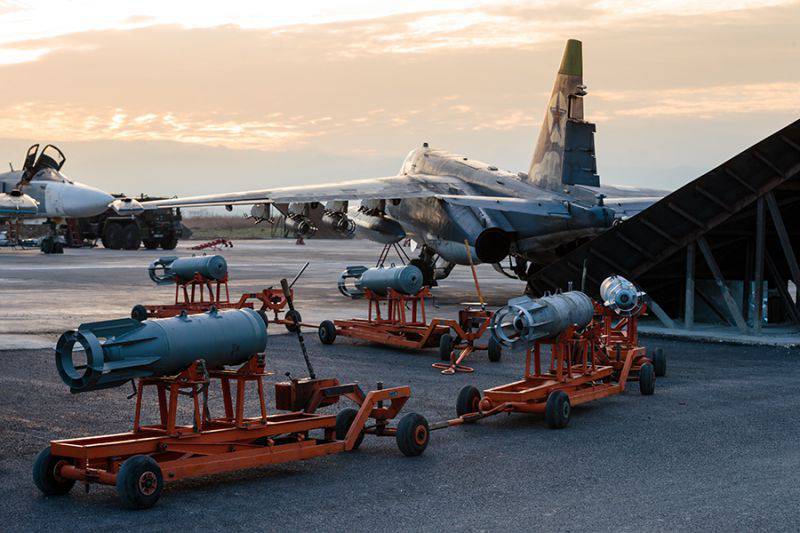 On Thursday, French Defense Minister Le Drian said in Paris that the actions of the Russian forces in Syria seemed to Paris insufficient, and did not convince him that "the fight against the Islamists is a priority for Moscow in the Syrian direction."
"Statement by the French Minister of Defense that the actions of the Russian aviation in Syria, they allegedly "do not convince Paris" that the fight against "Islamists" is our priority, cause bewilderment,
- Representative of the Ministry of Defense of the Russian Federation Igor Konashenkov said on Saturday.
"The main and only goal of the Russian operation in Syria is the destruction of the largest center of international terrorism, which nearly swallowed up the entire territory of a UN member state last year," the general noted. "Responsibility for the formation of this" wasp nest "in Syria does not lie at all with Russia, but just at the current critics who supported and arming the Islamist groups of" oppositionists "from 2011 of the year."
According to him, "the effectiveness of the actions of the Russian aviation in Syria can be assessed by the tangible hundreds of cities and villages liberated by the Syrian armed forces and the patriotic opposition, as well as a thousand square kilometers of Syrian-free land."
"Therefore, we should not convince Paris of the effectiveness of our actions to kill terrorists in Syria, but those who promised to avenge them for the death of French citizens 13 in November last year",
summarized Konashenkov.