The terrorist group DAISH (IG) controls 98 km of the Syrian-Turkish border, reports
RIA News
White House post.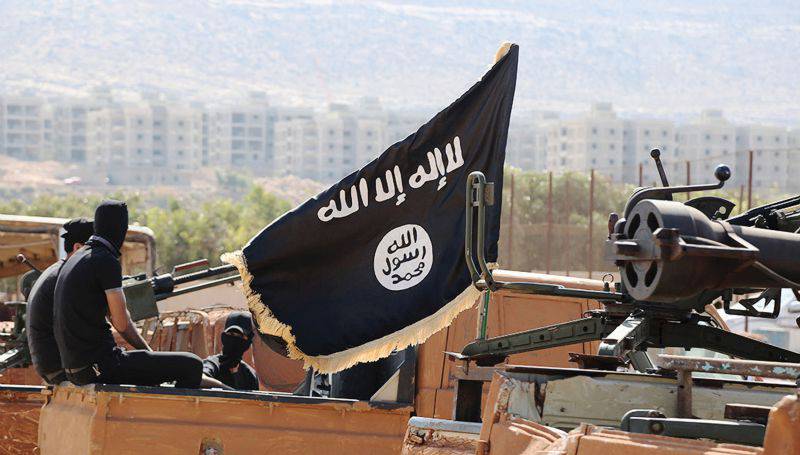 At the same time, the US administration noted a number of successes in blocking terrorists, which the Syrian opposition forces have achieved.
"Kurdish and Arab groups in Syria opposing the DAISH seized Cobán, Al-Tell el-Abyad, Al Hole and the Tishrin Dam (on the Euphrates River), cutting off the Islamic State's access to the entire Turkish border, except for the previously captured 98-kilometer section, as well as helping to isolate (the self-proclaimed militant capital) Ar-Raqqa ",
says the communique on the fight against extremists in 2015.
The report also notes that "the United States still intends to seek the withdrawal from power of Syrian President Bashar Assad," whom the White House accuses of buying oil extracted by terrorists and creating conditions for the militants to penetrate the country.
In early December, Turkish Prime Minister Davutoglu acknowledged the fact that the border was controlled by militants.
"98 kilometers of our border with Syria are under the control of the IG. Together with the coalition, we are taking measures to clear the border from the IS militants. We will do everything to oust them from there. We will close the border for militants and leave it open for refugees. "
- He said at a press conference.