UN Assistant Secretary General Kyung-wah Kang called for immediate access for humanitarian organizations to besieged cities in Syria, reports
RIA News
.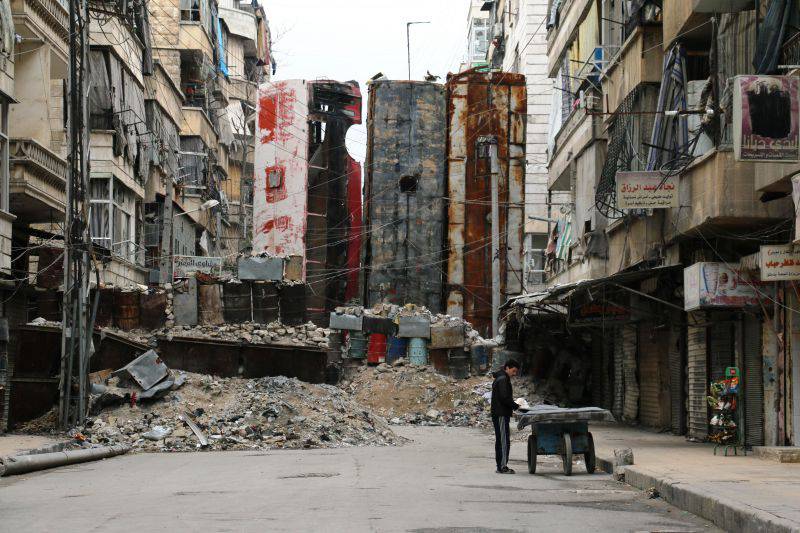 "The blockade, which does not make it possible to satisfy basic needs, is illegal, unacceptable and does not fit our concepts. This should stop immediately, "Kang said at a UN Security Council meeting.
On Wednesday, the Committee of the Red Cross (ICRC) called for an "immediate and one-time cessation of the siege of cities throughout Syria," and especially the cities of Foix, Madaya and Kefaya.
This week, for the first time since last October, the UN has managed to organize the delivery of humanitarian aid to these cities, access to which was blocked by the warring parties. After the help was delivered, UN Assistant Secretary General Stephen O'Brien held a press conference at which he stated that "in besieged Madaya, about 400 people are in critical condition and need urgent evacuation."
On the eve of the UN representative Stefan Duzcharrik said that the Organization "has not yet been able to evacuate and provide medical assistance to the people of Madaya."
Ban Ki-moon, in turn, called Madayu "a victim of forced starvation of people." According to him, in the same situation, "there are still 400 thousands of people in Syria."
The UN Secretary-General said that "the deliberate doom of people to starvation is a war crime."