TV channel
CBS
reports that last night two American military helicopters collided in the Hawaiian Islands. The incident occurred on the northern coast of Oahu. On board the two helicopters were a total of 12 people (along with crew members). It is known that both helicopters flew into the air from the same military base.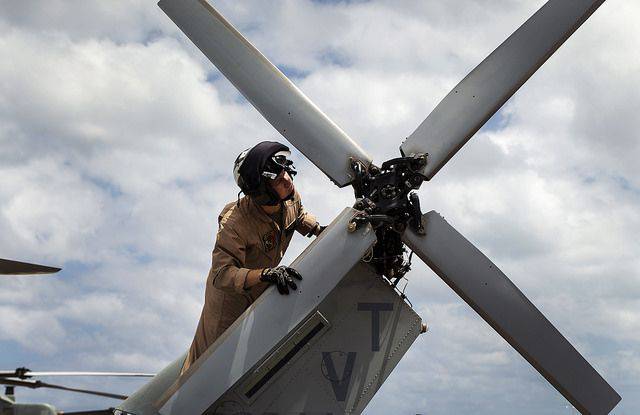 It is reported that after the collision the helicopters fell into the water. A few minutes after the collision, the coast guard boats found fragments on the surface of the ocean, as well as an empty liferaft, at the crash site. Part of the wreckage of the helicopters was engulfed in flames. Neither the survivors, nor the bodies of the dead by now, as reported by the American media, have been found. The search and rescue operation is complicated by serious excitement at sea. Waves in the area of ​​one of the largest Hawaiian islands, Oahu, reach an altitude of 12 meters.
A coast guard officer reported that the collision of two helicopters, the cause of which is not yet clear, occurred around 23: 35 local time. According to the American officer, the chances of finding fewer survivors after the crash are every minute.