The Egyptian National Defense Council yesterday decided to extend the country's armed forces's participation in the operation conducted by the Arab coalition in Yemen by a year,
RIA News
.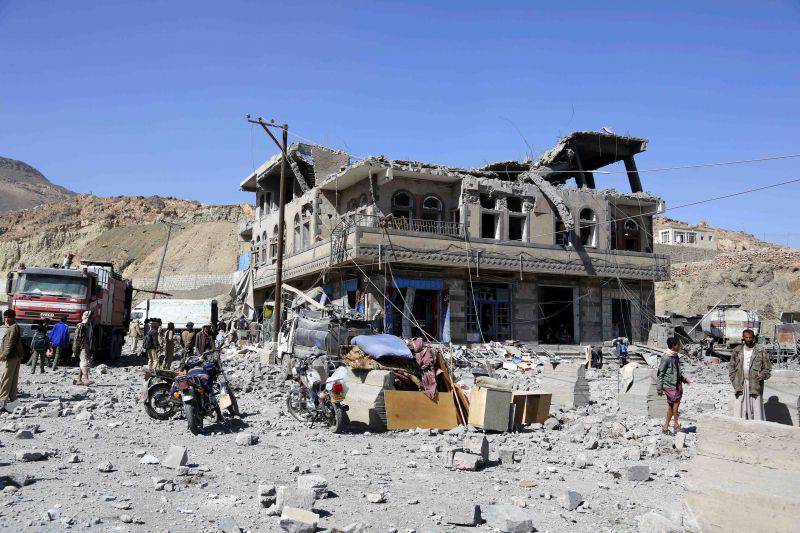 "The National Defense Council approved the extension of the participation of essential elements of the Egyptian armed forces in combat operations outside the borders in order to protect Egyptian and Arab national security in the Gulf, Red Sea and Bab el-Mandeb Strait region for a period of one year or until the end of the combat mission , whichever comes first and in accordance with Article 152 of the Constitution, "
- said the office of the head of Egypt.
As the President of Al-Sisi previously stated, in the Yemeni operation Egypt uses only
Aviation
and the fleet, and if other troops are sent to the conflict zone, "this will be announced separately."
The agency recalls that in Yemen, the conflict continues between the Hussite rebels (the Ansar Allah Shiite movement), supported by army units loyal to former President Saleh, and troops of President Hadi expelled from the country, who in turn are supported by the Arab coalition forces. According to the UN, more than 6 thousand people have already died during the conflict.