Washington imposed sanctions on the Khorasan grouping, which is a branch of the DAISH (IG) in Afghanistan and neighboring states, reports
RIA News
State Department message.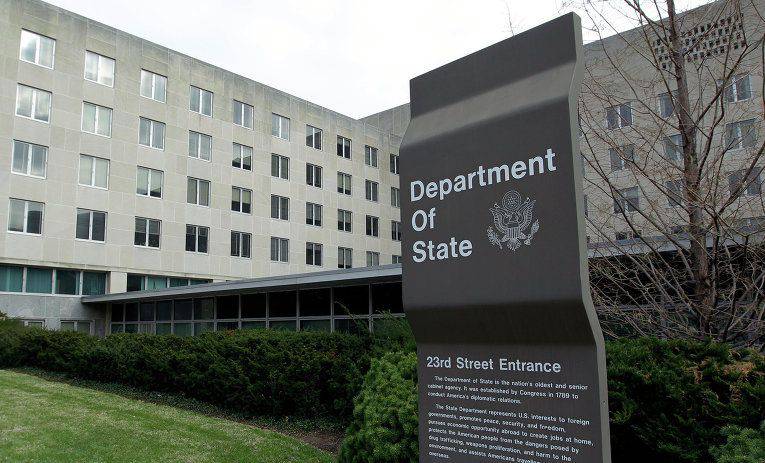 According to the report, "DAISH-Khorasan" is included in the list of international terrorist organizations, which provides for a ban on the provision of any assistance to this organization. "
According to the State Department, "the group announced its formation a year ago and operates mainly in Afghanistan and Pakistan." It consists mainly of former Taliban fighters. The leader of the organization swore allegiance to DAISH, after which Khorasan began to organize and carry out terrorist acts "with the use of suicide bombers in eastern Afghanistan against civilians and security forces."
The Department of State also recalls that this group "claimed responsibility for the terrorist attack in Karachi (Pakistan) in May 2015 of the year."
Earlier, the deputy head of the FSB, Yevgeny Sysoev, said that according to the plans of the IG, "Afghanistan should become a launching pad for the creation of a new province of Islamist quasi-state, which in addition to Afghanistan will include the territories of Uzbekistan, Turkmenistan, Tajikistan, Iran and the north-western provinces of China.