Military training in combat training centers will be adjusted based on the experience of combat operations in modern conditions and the use of new models.
weapons
transmits
RIA News
the message of the chief of the main directorate of combat training, Ivan Buvaltsev.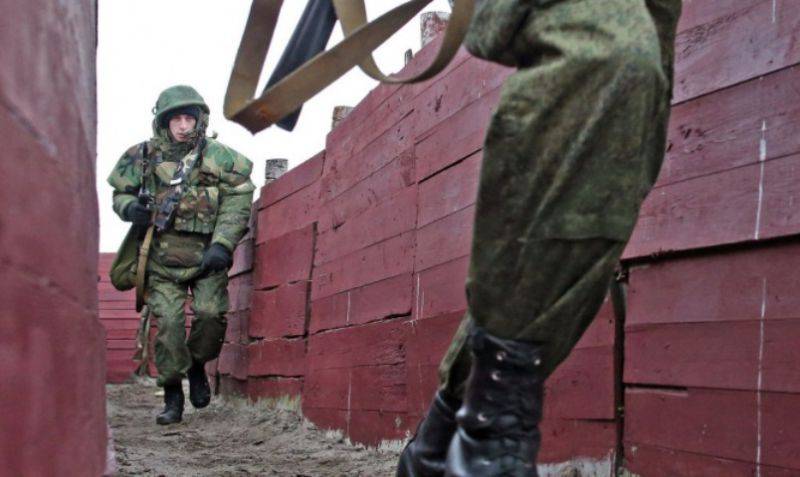 "Given the specifics of modern methods of warfare, as well as the features of new types of weapons and military equipment coming into the army, in 2016, the methods and forms of training in the combat training centers of the RF Armed Forces will be qualitatively improved," the lieutenant-general said.
He recalled that such centers "are used in the Russian army to train tactical units - formations and military units."
According to Buvaltsev, "they can reduce training time, prepare military personnel for a certain type of military operations in unfamiliar territory, and also reduce the cost of material resources for training and coordinating units."
"This year, the number of interspecific activities will increase, the stereotype during their implementation is excluded. Training programs have been adjusted to reflect the experience of using troops in modern armed conflicts, "the general emphasized.
He noted that "when appointing instructors and teachers to full-time positions in combat training centers, the most trained officers with combat experience have an advantage."