Artillery and
Tanks
Turkish army inflicted about 500 attacks on Daesh terrorists in Syria and Iraq in two days, about 200 militants destroyed, reports
TASS
Statement by Turkish Prime Minister Ahmet Davutoglu.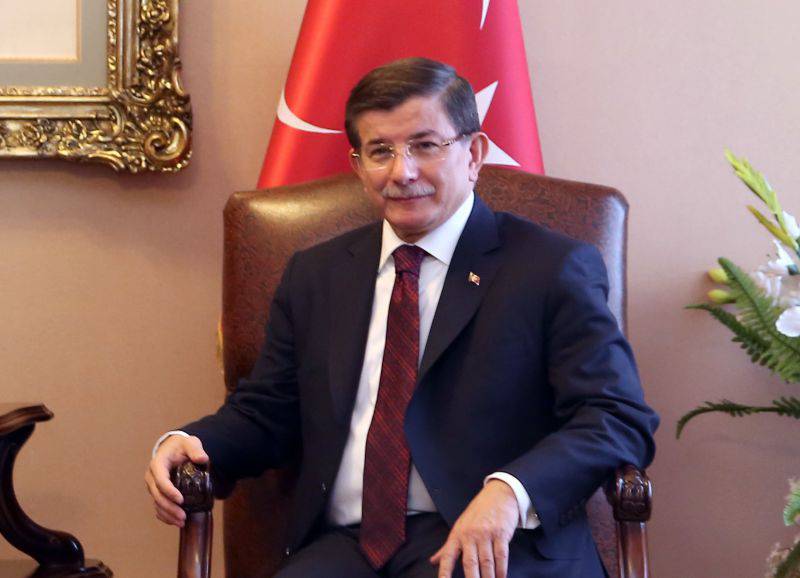 The shelling of the DAISH positions was a response to the terrorist attack that killed 10 German tourists.
"After it was established that this dastardly attack was carried out by the IS, our armed forces, in accordance with the order, attacked the positions of the IS in Syria and Iraq by forces of artillery and tanks near 500. With all of our forces, we hit shelters in the Bashik region in Iraq and in Syria along the border. Over the past two days, about 200 members of the IG have been neutralized, among them the so-called regional leaders ",
said Davutoglu.
"Punitive strikes from the ground continue," he added. - If necessary, it will be involved and
aviation
».