French President Hollande ordered an increase in the number of summoned reservists to 12 thousands of people. The number of reservists drafted into the French army will soon be brought to 40 by a thousand people.
RIA News
cites a statement by Francois Hollande:
I turned to Jean-Yves Le Drian (Minister of Defense of France - approx. "IN") so that the number of reservists reached 40 thousand against 28 thousand, which are being called today.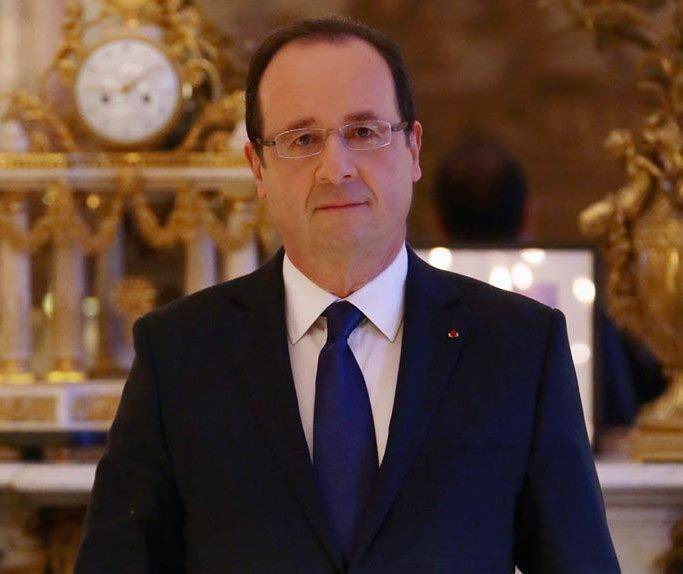 France, according to its president, is obliged to take this step due to the increased terrorist danger against the background of the influx of refugees into the country, as well as due to the participation of the French military contingent in antiterrorist operations outside the country. At the same time, Hollande added that the main task of reservists called up for military service will be the task of protecting the rule of law and protecting the country's population.
Earlier, the French president said that the situation with the uncontrolled influx of refugees into the country leads to negative consequences. So, Hollande said that he was extremely worried about the fact that French citizens had to hide their faith in order not to become victims of certain radical groups or certain criminal elements. Such a statement Hollande made after an attack on a Jew was committed in Marseille, and after believing Jews in France to remove a pile (religious headdress) before going outside.