The man who calls himself the leader of al-Qaida, called for attacks on Saudi Arabia. On the statement Ayman az-Zawahiri reports edition
The Independent
With reference to the representative of the American analytical structure dealing with the fight against terrorism,
SITE Intelligence Group
.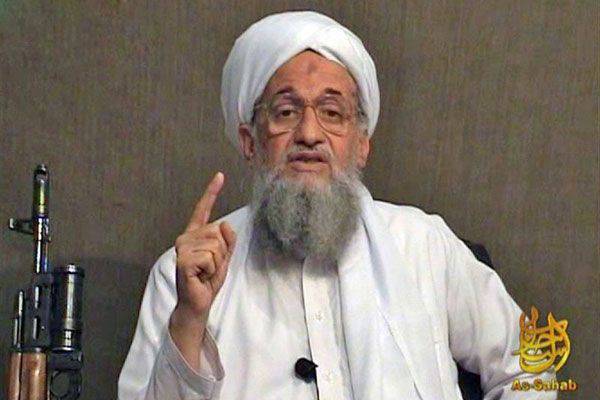 Al-Zawahiri this week made a video message to the al-Qaeda militants calling for terrorist attacks against the Saudi royal family, which, as az-Zawahiri himself claims, "distorted religion with its rotten regime." In addition, the leader of Al-Qaida, in his address, calls on terrorist groups to rally against the "union of Zionists and the Crusaders."
Such an appeal az-Zavahiri made after the mass execution committed in Saudi Arabia.
Al-Zawahiri's appeals to attacks on the royal family of Saudis look very pictorial, especially if we take into account the fact that for some reason Al Qaeda had never actually threatened Riyadh, and after the start of the Saudi operation in Yemen, the area controlled by , and at all increased.