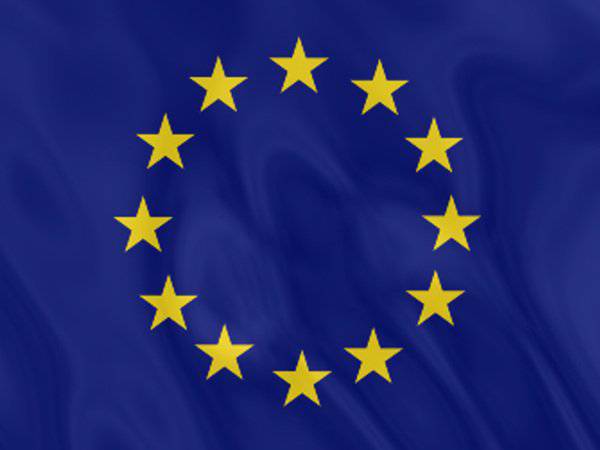 A meeting of the EU Council will be held today in Brussels, at which preparations for the EU summit scheduled for December 8-9 will be discussed.
According to the representative of the EU Council, the meeting will consider the prospects of recognizing Serbia as a candidate for membership in the European community. The final decision on this will be made at the summit itself.
According to ITAR-TASS, the discussion will be mainly devoted to the distribution of the so-called "packages" of European sanctions, which Damascus, Tehran and Minsk will receive.
It should be noted that the sanctions themselves will contribute to the expansion of the "black list" created for businessmen and officials who are prohibited from staying in the EU, and whose accounts with European banks should be frozen.
Also, the "black list" will be updated by campaigns of those countries with which business in Europe will not be allowed to cooperate, because they are suspected by Brussels of financing the regime. It is known that the mentioned "black list" of the European Union includes 167 people from Syria and 245 from Belarus.
It should be clarified that additional sanctions for Syria will be imposed due to the massive use of force during the suppression of protests. For Belarus - because of the persecution of opposition figures, and for the violation of human rights. For Iran, because of the refusal to cooperate with the international community on the termination of nuclear programs.
There is information that the EU countries, still have not reached an agreement on the proposal of France, on a ban on the supply of hydrocarbon fuel from Iran.
EU foreign ministers are also planning to review the situation in the Balkans (northern Kosovo), in the Congo, and the state of the peace process in the Middle East.