Turkey systematically deport refugees to war-torn Syria, thereby violating international law, reports
RIA News
message channel ard.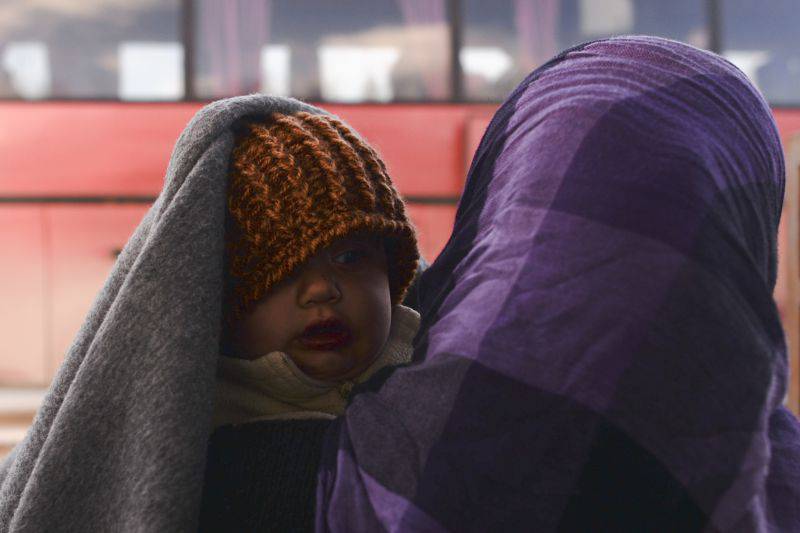 Reporting this fact, the channel referred to "its own investigation and eyewitness accounts". In addition, journalists have at their disposal video footage shot by human rights defenders Human Rights Watch, which captured the process of expelling more than a hundred refugees to the UAR.
"We have documented the facts of illegal detention of some of the most defenseless categories of citizens in Turkey," said a representative of human rights activists.
According to the refugees themselves, they are "forced to sign documents in Turkish on consent to deportation" to the country from which they fled.
Earlier, the German government claimed that Ankara "is committed to its promise not to expel Syrian refugees to Syria," the channel recalled.
Since the beginning of the crisis, about 2 million migrants arrived in Turkey, thousands of 250 of whom live in special camps, and the rest, as they could, settled in border areas or left for major cities.
According to some data, Ankara spent on the maintenance of refugees about $ 8 billion. Brussels declared its readiness to provide assistance, and promised to transfer € 3 billion to migrants.