In the air regiment stationed in the Rostov region, in January 10 Su-30CM fighters will arrive, reports
RIA News
with reference to the information of the Southern District.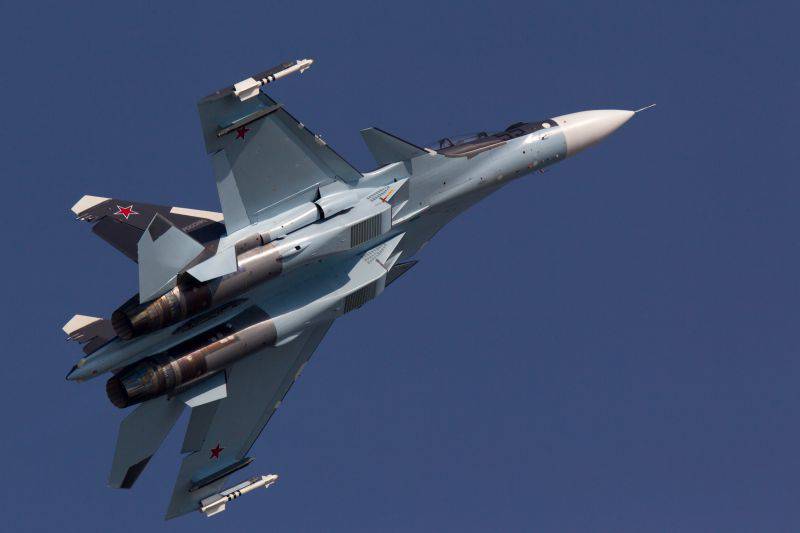 "At the end of last year, the aviation regiment received the first batch of Su-30CM fighters in the amount of eight units, which replaced the Su-27. In addition, until the end of January, aviators expect more 10 units of the Su-30CM units, "the release says.
It is noted that "the flight crew of the regiment in the Rostov region began the first scheduled flight this year as part of the retraining program for Su-30CM fighters."
"During the flight training, the crews fly around, along the route and into the zone. As part of combat use, pilots work to intercept air targets, "said the press service.
"In the 2015 school year, the flight crew of the regiment made about 5 thousands of sorties. Fighter pilots conducted more than 2,5 thousand training air battles both as part of single crew training and as part of groups, "the district was reminded.
Help Agency:
"The double Su-30CM multi-purpose fighter combines the functions of a fighter, attack aircraft, and a bomber. It can with equal efficiency strike air targets, hit ground and surface objects. Su-30M is able to use modern and advanced high-precision air-to-air and air-to-surface weapons. Among the advantages of the Su-30CM - without refueling and hanging tanks, the car travels up to 3 thousands of kilometers. "