In the Ministry of Defense of Ukraine announced the introduction of the next standard of NATO, which defines the basic concepts of medical evacuation, reports
RIA News
.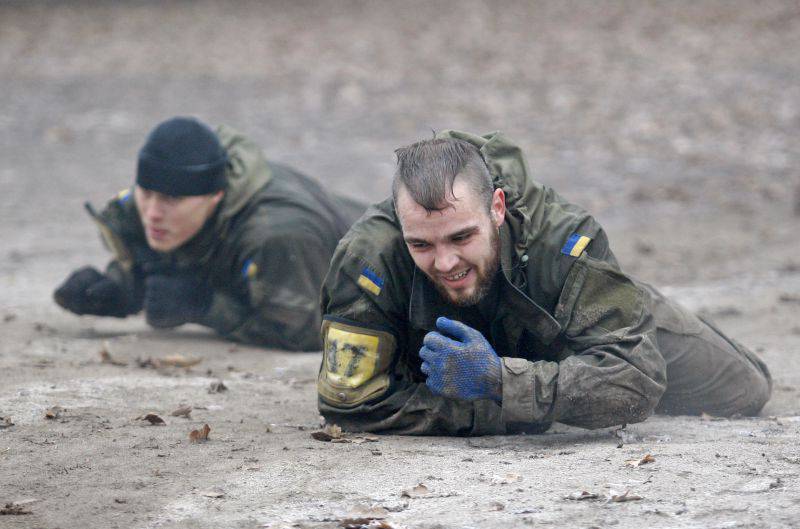 "This military standard is intended for use by the Armed Forces of Ukraine (Armed Forces of Ukraine) while participating in joint operations with NATO member countries and defines the basic concepts of medical evacuation procedures and their types in NATO member countries," the release said.
It is noted that "the application of the standard will allow the development of effective evacuation systems, including aeromedical".
"Today, NATO's 65 standards have already been implemented in the Ukrainian armed forces. The Ministry of Defense's military standardization program on 2016-2018 provides for the development of even more 70 standards, among which the most important are the combat regulations of the ground forces and the unit for training and use of troops aimed at improving the compatibility of the armed forces of Ukraine with NATO member countries "
- The press service cites the words of the Deputy Minister Yuri Gusev.
Previously, the former Secretary General of the Alliance, Rasmussen, said that for Ukraine's accession to NATO, it "will need to achieve a number of criteria, the implementation of which will take a large amount of time." According to experts, for the implementation of these criteria, Ukraine will need at least 20 years.