The Iraqi Interior Ministry reported the death of a serious wounded terrorist DAISH group responsible for the training of suicide bombers in Baghdad, reports
RIA News
.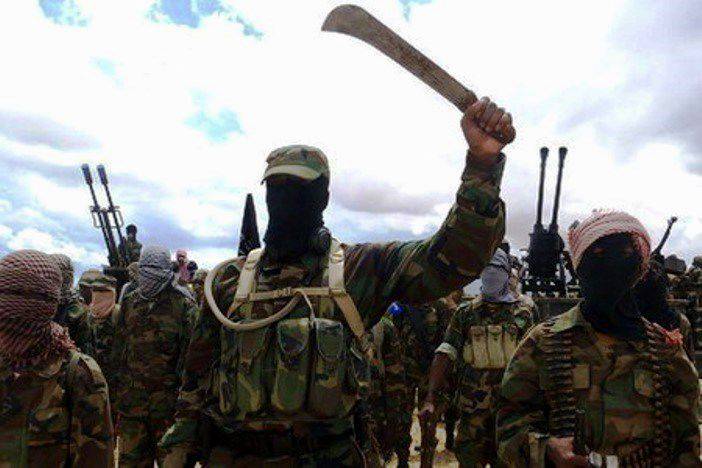 "The MIA Intelligence Group announces the death of terrorist Muhammad Abd Manaf al-Raui at al-Shif Hospital in Abu Kamal after being injured in an operation conducted by the group on Thursday 7 in January. The group confirmed that the deceased was responsible for training suicide bombers in Baghdad ... he also supervised the shipment of vehicles filled with explosives to Baghdad and Ramadi. 13 January is dead, "
- said in a statement.
The Office also noted that al-Raui was on the international wanted list.
Earlier, the agency, citing Iraqi law enforcement officers, reported on the destruction of 11-commanders of DAISH, among whom were "the commander of the militants in the Iraqi capital Baghdad, one of the approximate leaders of the IG Abu Bakr al-Baghdadi, and one of those responsible for sending terrorists to Baghdad.