A truly landmark event took place today in the Latvian parliament. Parliamentarians of the Seimas approved the possibility of participation in the operation against ISIS of the Latvian soldiers. The final document states that in addition to the contingent in Mali, the Latvian military in the near future can go to the territory of Iraq "to assist in the fight against terrorists."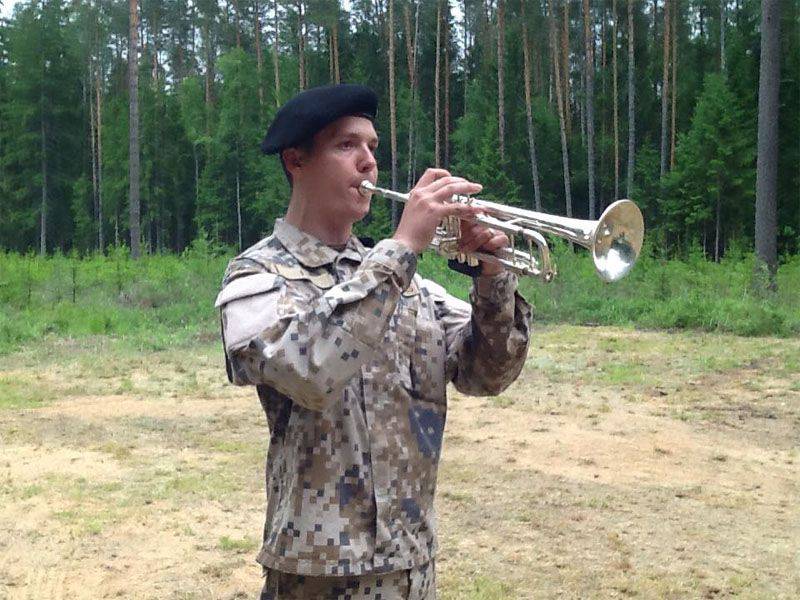 Informational portal
Delphi
, referring to the country's Minister of Defense Raymond Bergmanis, writes that the Latvian military contingent (although "contingent" - the term is too loud in this case) will be formed shortly and should join the contingent of the Danish army, together with representatives of which the Latvians will "To teach anti-terrorist actions of Iraqi soldiers."
This is surprising information, if only because it is difficult to give an adequate answer to the question of how long it has become for the Latvian soldiers to have more anti-terrorism experience than the soldiers of the Iraqi army, which literally have to engage in bloody battles with groups of various stripes every day, including ISIS. Of great interest would be the answer to the question of how many citizens of Latvia seriously believe that the Latvian troops have enough anti-terrorism experience to train the soldiers of the Iraqi army ...
It should be recalled that several Latvian soldiers are currently in the mission in Mali. The UN mandate expires for them in June 2016.
Representatives of the parliament decided to clarify with the Minister of Defense the question of the size of the "anti-Igilovskiy" contingent of Latvia. From the words of Bergmanis, it turned out that Latvia's headquarters for information processing will send (attention!) "From one to three of its servicemen." Apparently, it is these "universal soldiers" who will "teach" Malians and Iraqis to combat international terrorism.