In the locality of Chertkovo (Rostov region), a Ukrainian soldier was detained. The Ukrainian side claims that the serviceman Maksim Shlyakhova served in the village of Melovoe (Lugansk region), and he began his service in the Cretaceous "before the start of the ATO". The information about the detention of the Ukrainian military in Russia confirms the head of the press service of the General Staff of the Armed Forces of Ukraine Vladislav Seleznev. He is quoted by the portal.
Ukrinfrom
:
Our military Maxim Shlyakhova was indeed detained by the Russian side. All measures are being taken now to return it as soon as possible. The issue is likely to be related to the administrative protocol for illegal border crossing. The Russians claim that he was allegedly without documents, but this, to put it mildly, is nonsense. If he were without documents, he could not cross the border from the Ukrainian side, our border guards would not have missed it.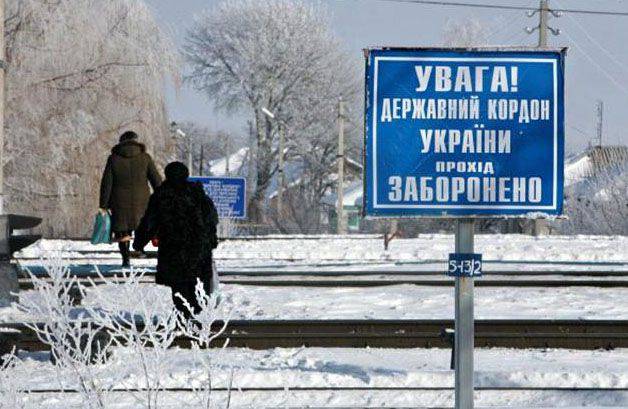 To put it mildly, Mr. Seleznev himself delirium. It turns out that if the Ukrainian soldier had documents with him, then the Ukrainian border guards would quietly release him outside Ukraine - towards the Russian Federation ... I wonder how it is since then in Ukraine for personnel soldiers that became so liberal border crossing rules.
In the network, users are joking about the detention of a personnel Ukrainian soldier in the territory of the Russian Federation, stating that Russia could very well transmit data to the UN with evidence about the Ukrainian army's invasion of its territory, and Vladimir Putin could show the uniform of the Ukrainian military from the rostrum as evidence of the Ukrainian military aggression against the Russian Federation ...