The head of the Pentagon Ashton Carter again stated that the actions of Russia and Iran are not consistent with the plans of the Western coalition, and called on these countries to stop supporting the Syrian president, reports
RIA News
.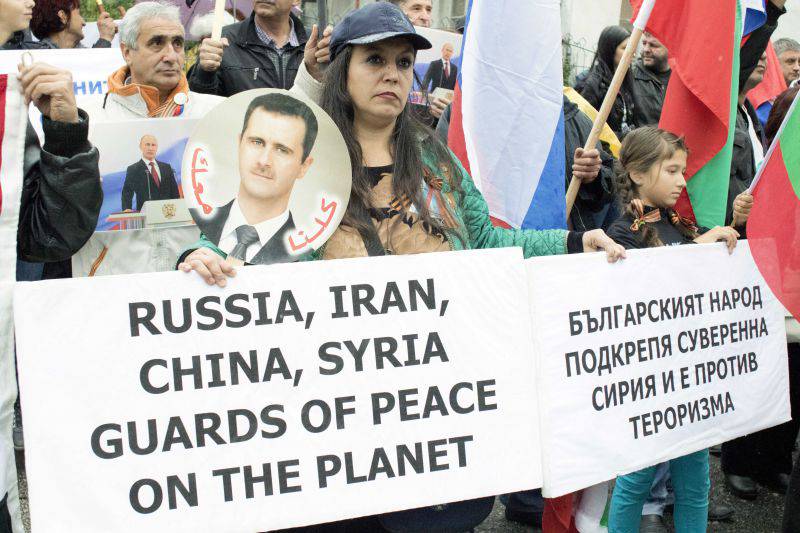 "These are opportunities for those countries that are not on the other side of this struggle DAISH (IG) - Russia and Iran. They can change by stopping the support of Bashar Assad, the main cause of radicalism and terrorism in Syria, "said Carter at a military base in Kentucky.
He also noted that the American "special forces have already established contact with new forces at the scene of events (in Syria), who share our goals, have established new lines of communication with local motivated and capable fighters."
According to Carter, the special forces "find new targets for air strikes" and "help to concentrate the efforts of local capable forces on key vulnerable areas of the DAISH group."
The Washington Times, in turn, said that "the most elite special forces (around 40 fighters) are operating in Syria", whose main goal is "to interrupt the flow of ammunition and fighters to Rakka, which the terrorists declared their capital."