Following consultations with representatives of the American delegation in Geneva (Switzerland), Deputy Foreign Minister of Russia Gennady Gatilov told the media that Russia considers negotiations with that delegation of the Syrian "democratic" opposition, which includes terrorists, to be unacceptable. According to Gennady Gatilov, Russia considers Ahrar al-Sham and Jaish al-Islam to be terrorist organizations that intend to bring their members into the mission of the Syrian opposition.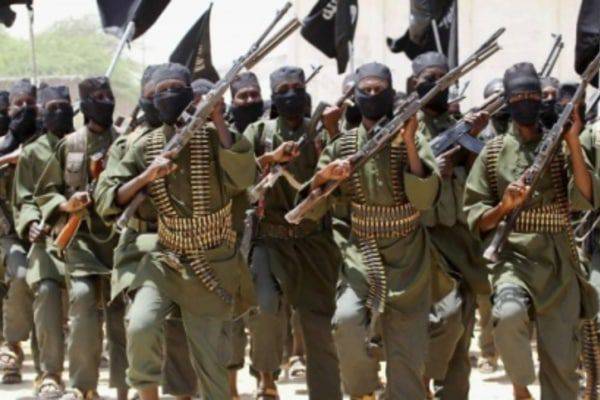 Information Agency
TASS
cites a statement by a Russian diplomat:
We have confirmed our position. We see neither "Ahrar al-Sham" nor "Jaish al-Islam" among the opposition delegation, since these are terrorist organizations. We believe that the opposition delegation should be represented not by terrorist representatives, but by those forces that really support a political settlement. These two organizations are preachers of a military solution to the problem. We consider the main issue to be the compilation of a single list of the delegation of the opposition, which would be an interlocutor on the negotiation process with the government side. Unfortunately, we cannot fix any movement in this regard.
It should be recalled that the next Geneva meeting on the settlement of the Syrian conflict is scheduled for January 25. At the same time, the composition of the delegation of the so-called Syrian "democratic" opposition has already been formed in Riyadh. The Russian Foreign Ministry states that not only with the official Damascus, but with the Russian delegation, no one even tried to discuss the list.
It is known that the head of the coordinating council of the "democratic" opposition of Syria was elected a certain person by the name of Hijab. This same Hijab has already managed to blame the US President Obama for the fact that he is speaking from rather soft positions and accepts the conditions of Russia, under which Assad until the new election remains the Syrian president. Comments from the United States about the statements of the Hijab has not yet been reported.