China may send military forces to fight the Daesh group, reports
RIA News
today's message is the Washington Times.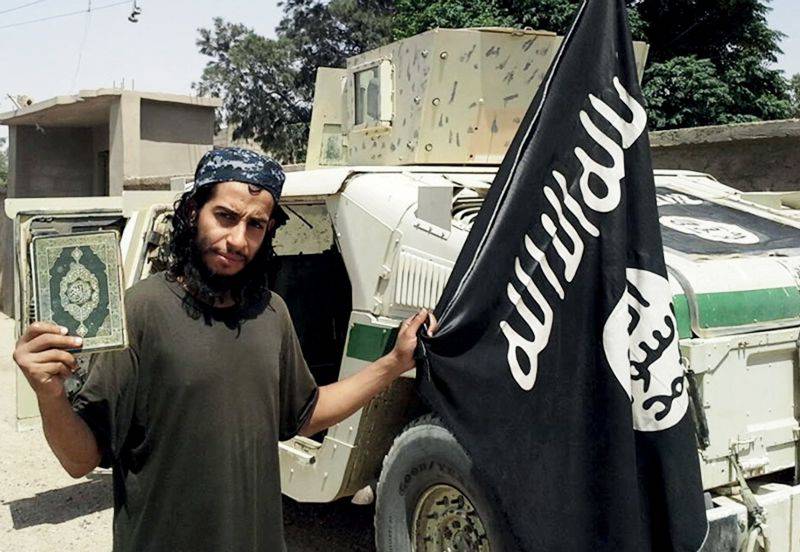 "Beijing is probably worried about the growing number of Chinese-born militants who joined the ISIS (IG)," said a US military official familiar with the discussion of the role of the PRC in fighting IG. "The question is on which side they (the Chinese forces) will be."
According to the newspaper, "it is more likely that China will join the armed forces of the Russian Federation conducting operations in Syria, rather than join the international coalition to fight against Daesh under the leadership of the United States."
Earlier in late December, Fars reported that Iran called on China to join the fight against Daesh. This appeal was voiced during the stay of the Chinese delegation in Tehran.
"China could significantly increase support for regional stability by becoming a more active participant in the fight against DAISH," said Mohsen Rezai, an Iranian spokesman.