The intelligence group of the Ministry of Internal Affairs of Iraq, in cooperation with the military, conducted an operation to establish the gathering place of DAISH commanders and their subsequent destruction
RIA News
Post Ministry of the Republic.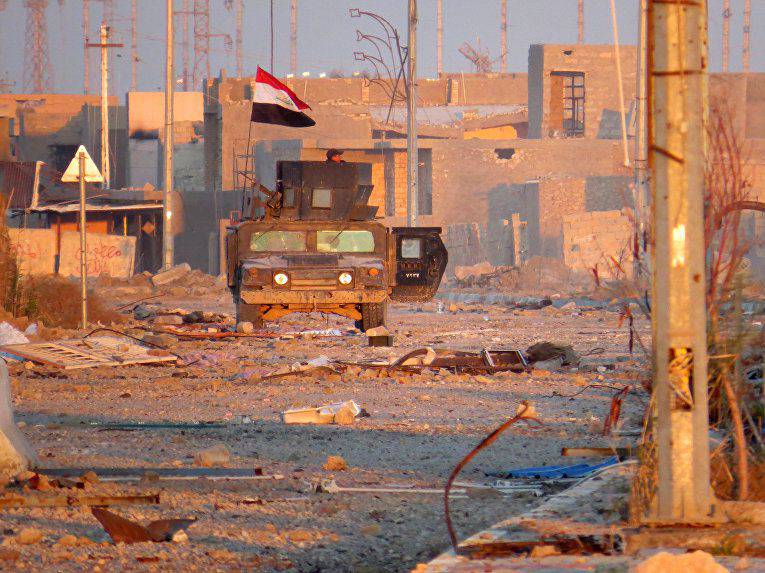 "After completing the observation and reconnaissance work in connection with the suspicion of dangerous IG commanders conducting an assembly in the Al-Qaim area and after coordinating with the command of joint operations and confirming suspicion, the Iraqi aircraft headed to the meeting venue and carried out air strikes against militants as a result of 11 militants were destroyed, seven were injured ",
the report said.
It is also noted that "among the killed extremists were the commander of the militants in the Iraqi capital Baghdad, one of the closest leaders of the IG Abu Bakr al-Baghdadi, and also one of the responsible for sending terrorists to Baghdad."