European countries are looking for ways to resolve the migration crisis that has swept the EU. The largest number of migrants - about 1,3 million arrived in Germany. However, other European countries feel the influx of refugees from African and Asian countries. So, according to official statistics, at least 160 thousands of refugees entered Sweden last year alone. This is despite the fact that the population of Sweden itself does not reach 9,8 million.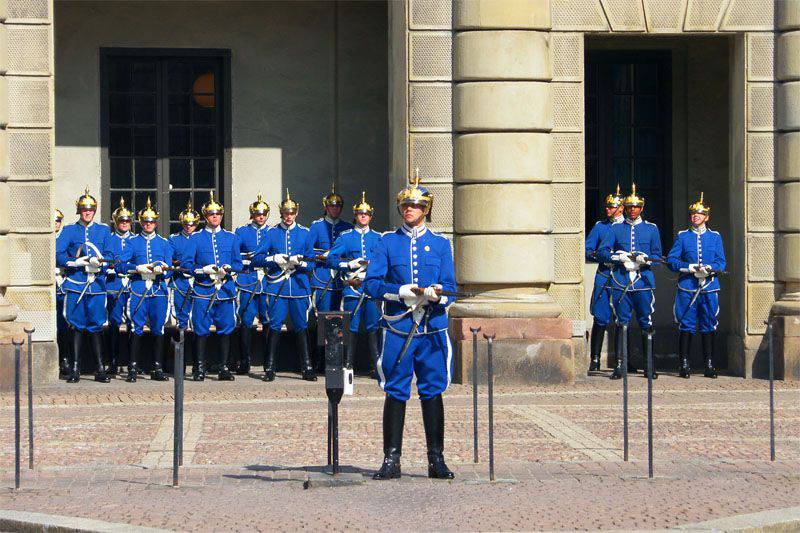 To address the migration crisis, the Swedish government proposes to return to the general military obligation for persons of military age. It is noted that the call for military service is not only in relation to the Swedish men. Information Agency
Rider
, referring to the Minister of Foreign Affairs of Sweden Margot Valström, writes that the call can be carried out according to the "gender equality formula". In other words, Sweden is ready to put under the gun and part of the female population of the kingdom.
Official Stockholm canceled the call for citizens of the country in 2010. Today's polls show that the majority of Swedish citizens are in favor of returning conscription for persons of military age, if this process is aimed at tightening measures regarding migration flows.
The Swedish authorities are appealing to neighboring states with a proposal to jointly strengthen migration control in order to effectively address the issue of refugees who have flooded European states.