In the "United Instrument-Making Corporation" (part of Rostec), they began to test the first samples of shock copters armed with grenade launchers, reports
TASS
message of the representative of the enterprise.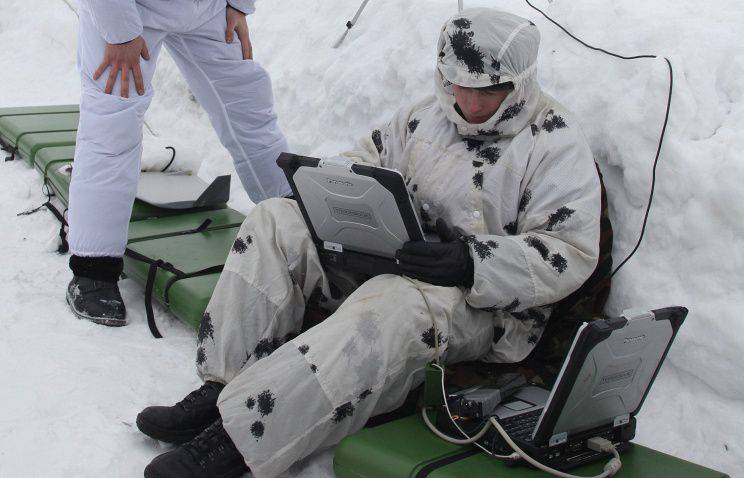 Archival photo.
"Testing copters have already begun. They are held under conditions as close as possible to the fighting, "said the representative of the military-industrial complex.
According to him, "drones are subjected to various tests: they are fired from an automatic
weapons
from the ground, to test for survivability, they are trying to "land" using various means of electronic warfare ".
"And the copters show themselves very well," said the source. "But it's too early to talk about the end of tests."
Earlier, the general director of the defense industry, Alexander Yakunin, told the agency about the creation of several types of UAVs for various tasks.
"We have already created samples of a copter scout, an observer-spotter of fire, a shock and a cargo copter. They can offline monitor objects and perform special maneuvers during the shelling, which makes them practically invulnerable to small arms, "said the general director.