Aviation
Israel struck a group of Palestinian militants on the border of the Gaza Strip, as a result of which one was killed and three wounded, reports
RIA News
message of the Israeli military.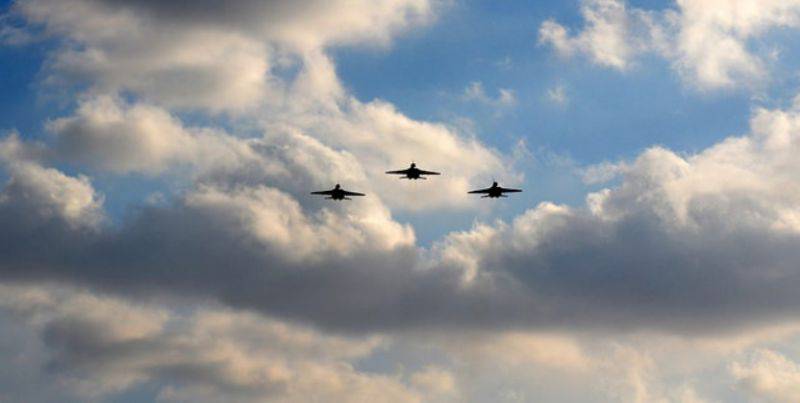 According to the Israeli Defense Ministry spokesman, Peter Lerner, "the militants laid a bomb on the border patrol route."
"The Israeli Air Force struck a terrorist cell that planned to launch an explosive device against the Israel Defense Forces forces on the northern border of the Gaza Strip," he told reporters.
The Palestinian edition of Ma'an, in turn, reported that "as a result of an air strike, one Palestinian was killed, three were seriously injured."
What organization specifically belonged to the militants, not reported.
As MIGnews.com notes, "this attack is the first in 10 days when the IDF air force attacked Hamas objects in January on 2 in response to the shelling of the city of Sderot with two rockets."