French politician, head of the association "My Country France" Jacques Klostermann, who arrived in the Donbass as part of a mission of human rights defenders who record the facts of war crimes, after inspecting a number of infrastructure and private households destroyed by Ukrainian security forces, said that "this is not an army action, but a gangster gang" . Such epithets were addressed to the rabble, which in Kiev and in the West is called "the Ukrainian army fighting for the integrity of the country."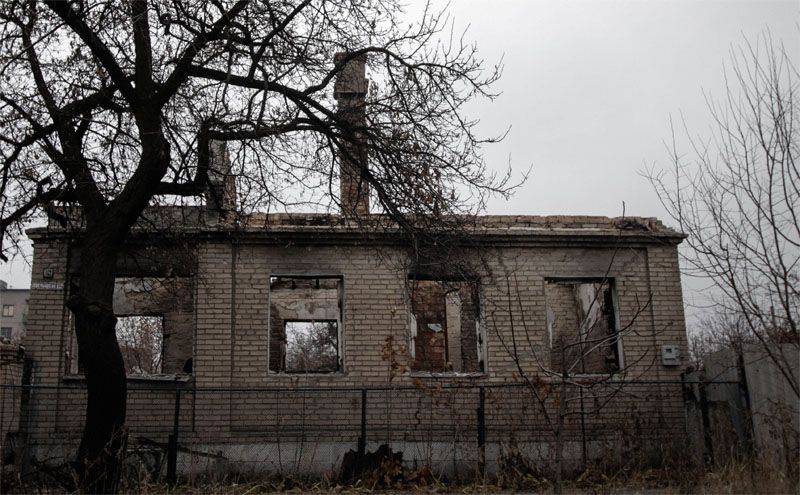 Information resource
"Donetsk News Agency"
quotes a statement from the representative of the French special mission:
We saw today heavily damaged civilian objects. In one of the houses in the village of October shells hit about 40 times. It is impossible to accidentally inflict so many blows on a civilian object, so other than such terrorism cannot be called terrorism. This is not the work of the army, and the gang of bandits.
Jacques Klostermann said that he and his colleagues on the special mission will gather all evidence of the war crimes of the Ukrainian security forces and bring these facts to the French public, which for the most part is deprived of the opportunity to get acquainted with objective information about the events in Donbass.
French politician and lawyers examined the territory of Donetsk airport, visited the village of Oktyabrsky, Debaltseve and Uglegorsk. Human rights activists met with local residents and recorded their stories about the punitive operation, which was carried out in these places by Ukrainian troops and the so-called "voluntary" battalions.