US allies in NATO are not going to agree to reduce the European missile defense system because of the arms build-up in North Korea, which today poses a real threat, reports
RIA News
statement by Assistant Secretary of State Frank Rose.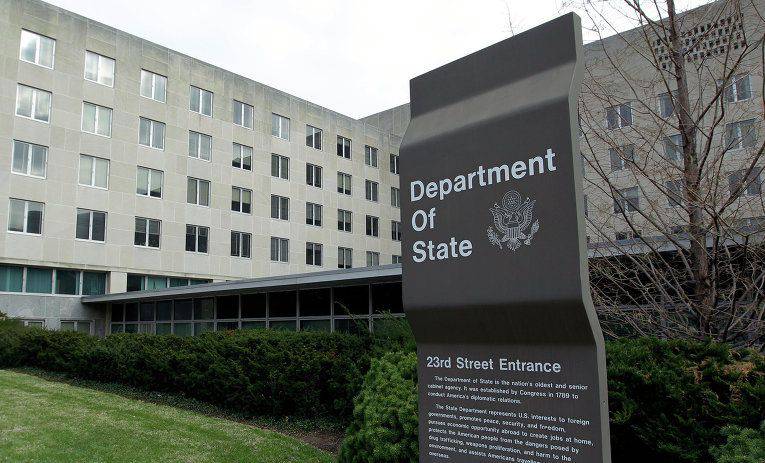 Earlier, Russia has repeatedly pointed to an increase in NATO military activity and the deployment of a missile defense system in Europe.
"We are not going to agree to the limitation of our systems (ABM), because we need flexibility to cope with the rapid and growing threat," said Rose during a speech in Brussels. "The DPRK has a large number of ballistic missiles, and they constantly test with them."
Recall 6 January DPRK announced the testing of hydrogen
weapons
. At the same time, Pyongyang stated that "the tests were not intended to threaten or provoke any countries, but became necessary due to the hostile US policy towards the DPRK."