The activities of the Russian delegation to PACE may again be subject to restrictions, representatives of 5 countries are going to support this initiative, reports
RIA News
message "News".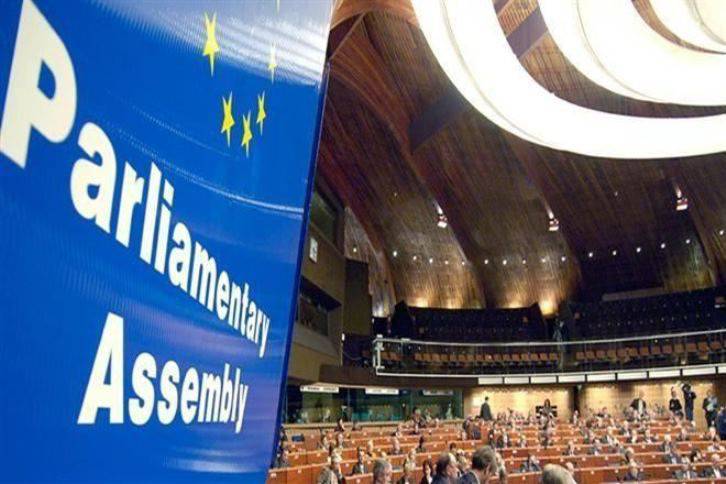 "The resumption of sanctions against the Russian delegation at the session of the Parliamentary Assembly of the Council of Europe (PACE), which will be held from 25 to 29 January in Strasbourg, can be supported by deputies of Sweden, Lithuania, Estonia, Poland and the UK," a source in the Assembly Secretariat told the newspaper.
If events develop according to such a scenario, Russia will refuse to pay the annual fee.
"If the sanctions are extended, we will not pay the annual fee, which we must pay this year. Well, well - save. And what's the point of financing an organization in whose work we don't participate? "Said Vladimir Dzhabarov, deputy chairman of the international committee of the Federation Council.
The newspaper reminds that in January last year the Russian delegation was deprived of "the right to vote, the right to participate in the work of the statutory bodies and in the monitoring of elections". The Russians left the assembly in response to the end of 2015.