The introduction of an amendment to the Ukrainian Constitution recognizing the jurisdiction of the International Criminal Court carries risks for participants in the military operation in Donbass, said Alexey Filatov, deputy head of the presidential administration of Ukraine.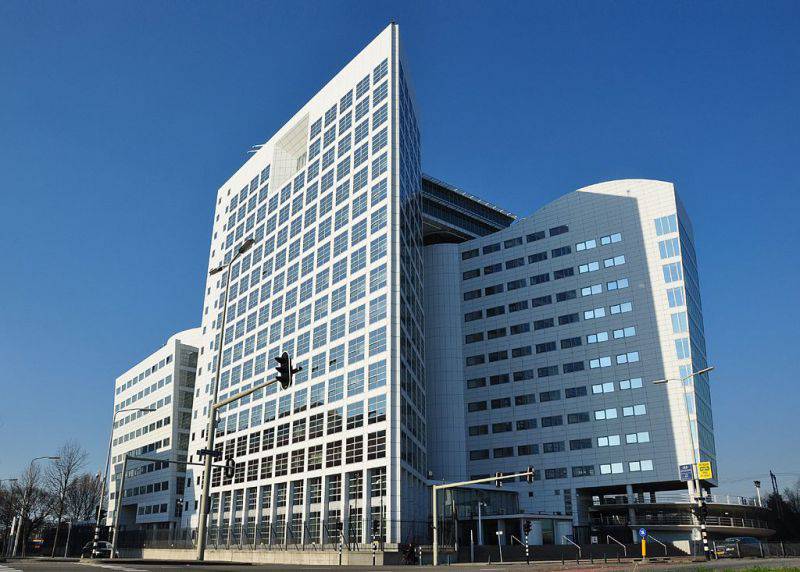 Residence of the International Criminal Court in The Hague
"Given the experience of countries that have had similar situations, for example Georgia, Croatia and other Balkan countries, recognition of the jurisdiction of the International Criminal Court will have both potentially positive consequences and certain risks for Ukraine, in particular for the Ukrainian military who are involved in military conflict ", - quotes Filatov newspaper
Look
.
According to him, given these circumstances, the initiator of the amendments proposed a transitional period for their implementation.
"For these reasons, hoping that in the coming year this conflict will be finally settled, the subject of the constitutional initiative proposed a certain transitional period," the official said.
The newspaper reminds that Kiev is currently conducting judicial reform. For its implementation requires some adjustments to the Basic Law. The initiator of the amendments became Poroshenko. Yesterday, the Constitutional Court began reviewing the proposed changes.
Wikipedia Help:
"The International Criminal Court (ICC) is the first permanent international criminal justice authority responsible for prosecuting those responsible for genocide, war crimes, crimes against humanity. Established on the basis of the Rome Statute adopted in the 1998 year. Officially began its work from July 1 2002. The seat is The Hague. "