On the eve of the Greek Parliament ratified the agreement with the Russian Federation on the supply of military products. The document itself was signed by representatives of the two countries back in December 2013, and then, under the pressure of Brussels, Greece "thought for a long time" whether to give it a move or not. As a result, the agreement was ratified by an overwhelming majority of votes of the Greek parliamentarians. Reports about it
RIA News
.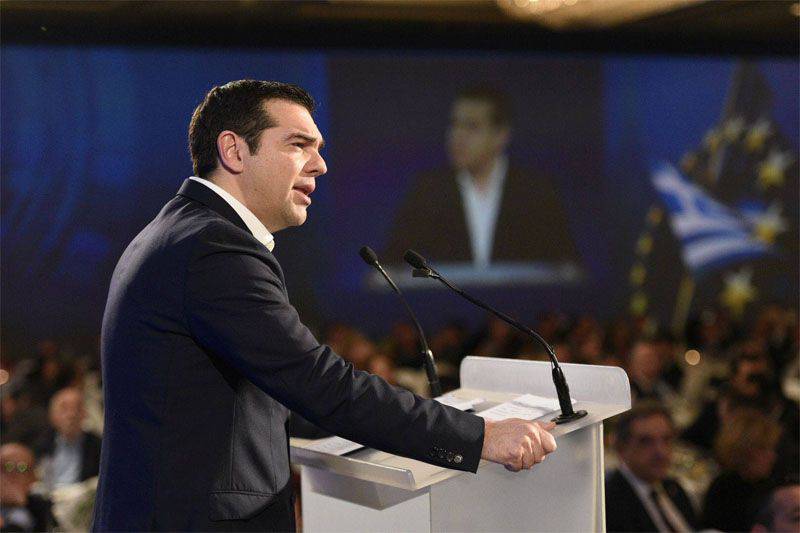 It is noteworthy that all the parliamentary factions in Greece, with the exception of the Communist Party, favored the ratification of the agreement on the supply of military products. The Greek "communists" decided to abstain.
The agreement will be valid for five years, after which it can automatically be renewed for another five years, if neither party notifies the other of its intention to terminate the contract.
The Russian-Greek document refers to the procedure and conditions for the supply of military products and the protection of intellectual property. An important point of the document is the clause that military products entering Greece can only be used by Greece itself. Athens will not be able to re-export and transfer arms to third parties without special permission from the Russian Federation.
It is worth recalling that Greece is the only NATO country with Russian C-300 air defense systems.