Afghan News Agency
Khaama press
, referring to the authorities of the country, publishes a material that Mullah Bismilla, one of the leaders of the Taliban movement, was liquidated in the area of ​​Posht Koh in the west of Afghanistan. In addition to one of the Taliban warlords, nine more militants were killed. It is noteworthy that the Taliban themselves began an exchange of fire with the officers of the Afghan special services, trying to set up an ambush in one of the mountainous regions. On the number of victims among the representatives of the security services of Afghanistan, the publication reports as follows: one person was injured. Whether to believe this post is a separate question.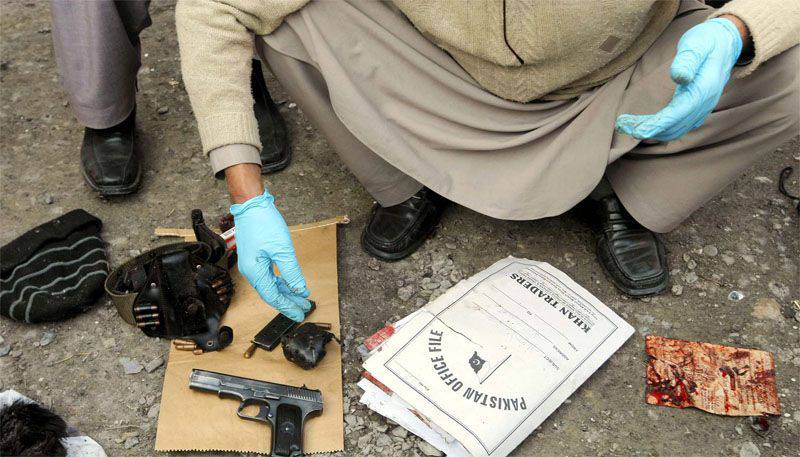 The report says that at least 10 Taliban were injured during the battle. Four of their cars were destroyed.
RIA News
With reference to Afghan sources, reports that the helicopters of the Afghan Air Force today attacked the positions of the militants of the so-called Islamic State. Thus, in the region of Hachin in the eastern province of Nangarhar, 18 militants of the IG were destroyed. An operation against Taliban militants was conducted in Helmand province. During this operation, four Taliban were eliminated.
In Afghanistan, they say that the Taliban and the igilovtsy have become competing with each other for zones of influence. In the north and east of the country, the Taliban and the IG fighters themselves often engage in bloody battles with each other. Over the past few months, the number of IS militants in the northeastern provinces of Afghanistan has reached approximately 7 thousand.