Do not rush to develop a treaty prohibiting placement in space
weapons
first you need to agree on the basic terms, transmits
TASS
report from Deputy Assistant Secretary of State for Agreement Control Mallory Stewart.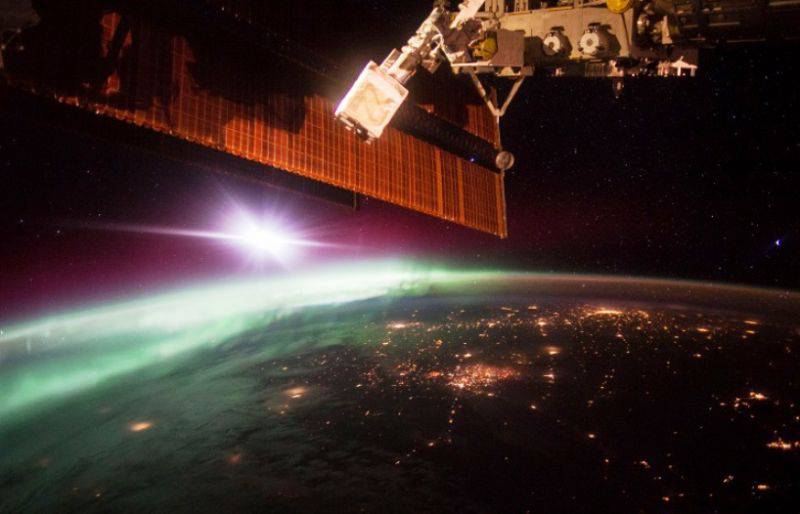 According to her, "there is still no consensus in the international community even on basic terminology associated with various aspects of human activity in near-Earth space, especially with those that may have a military dimension."
Stewart noted that "even during the development of the draft international code of conduct in space, many questions arose about the definitions, there was a great misunderstanding about what terminology we used."
"It came to the point that the definition of" space weapons "of one country did not coincide with the definition of" space weapons "of another country, said a US foreign affairs official speaking at the Atlantic Council in Washington. "The peaceful use of outer space (by one state), which had a completely civil orientation, was interpreted by another state as a kind of placement of weapons in space."
In her opinion, "the work on the above code clearly highlighted the need to come to an agreement on the basic terms."
"Only after we come to a basic consensus, can we really move forward first to political commitments on responsible behavior (in near-Earth space), and then, potentially, to a long-term treaty," Stewart is convinced.
According to her forecast, "this can be ensured only if we can get to the point where everyone works on the basis of the same definitions, if the contract becomes verifiable."
Therefore, the United States does not want to "rush headfirst to (the process of preparation) of the treaty, without having an understanding of what definitions we are working with," as well as guarantees of the verifiability of this agreement. "
In this regard, Stewart assured that the United States is not trying to delay the development of the agreement, but only insist that all parties move to this stage of work "from the same starting point, having the same understanding of the problem."