Lithuanian Prime Minister Algirdas Butkevicius spoke about his thoughts on why the number of young people going abroad is once again fixed in the country. According to Butkevicius, the main reason for this is the renewal of military service in Lithuania. As you know, in 2015, the army conscription was renewed. The term of service - 9 months. Young people between the ages of 19 and 26 can become recruits.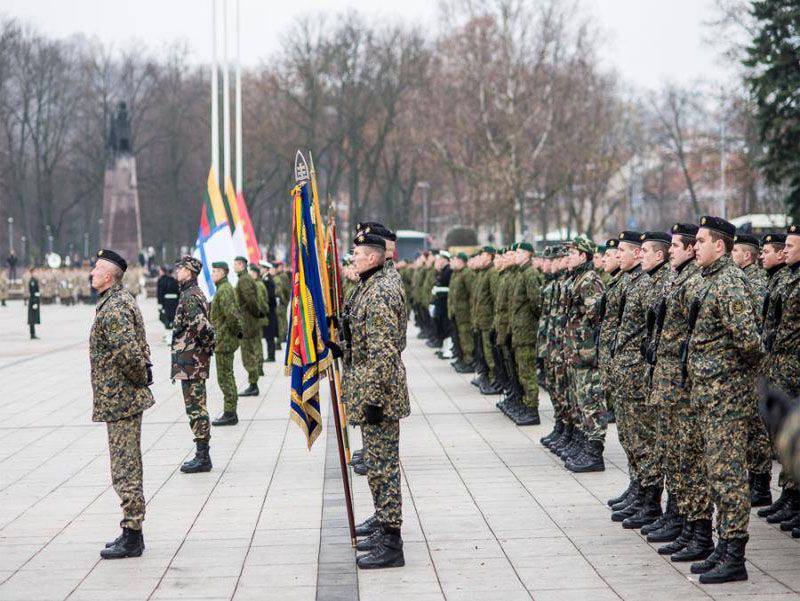 If initially the recruiting centers noted the influx of volunteers, now there are practically no people willing to serve in conscription in the Lithuanian army. Young people, to avoid conscription, stretched beyond the borders of the country. The largest number of Lithuanian youths go to their relatives in neighboring Latvia or Poland. A considerable number of Lithuanian young men go to work in the countries of Western Europe.
In an interview with Lithuanian Radio, Algirdas Butkevicius stated the following (translation
Delphi
):
It must be said openly and not to be afraid to say that the number of emigrants has greatly increased, especially in April and in the other months when recruitment into the army of Lithuania began. I believe that this has greatly influenced the youth, some still apparently decided so and thought that it was better to work abroad for a certain period of time.
Lithuanian official statistics show that the number of young people who left the country in 2015 a year has increased by more than 2014% compared to 21.