Commander-in-Chief of the United States Navy, John Richardson, stated that Russia's naval strategy is very progressive, and must be answered. About this newspaper reports
Look
.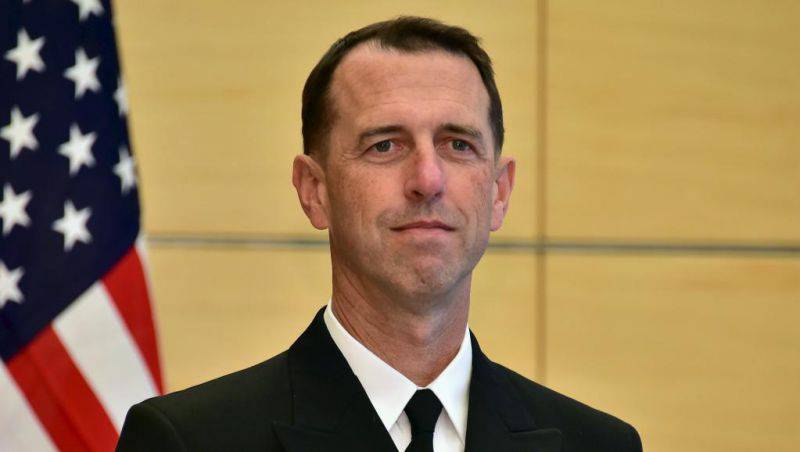 "For the first time in the last 25 years, the United States has returned to an era of great power rivalry," said the admiral, referring to the actions of fleets in the oceans. "Since the collapse of the Soviet Union, no one has challenged the US Navy."
"This time has passed," said the commander. "Today, Russia and China are increasing their military capabilities in order to once again act as global powers, and to achieve this goal, they are increasing their arsenals of modern weapons."
"The pace and frequency of operations of the Russian Navy is now higher than ever in the last 20 years," he said, stressing that the long-term Russian strategy "needs to be answered."
At the same time, the "Navy of the People's Liberation Army of China is expanding its area of ​​operations throughout the world," Richardson said.
"This is the rivalry of the great powers," he stated.
"Russia and China have improved their military capabilities, allowing them to act as world powers. Their goals are supported by a growing arsenal of high-level weapons, many of which are focused on our vulnerabilities, "said the admiral.
Richardson previously pointed to the high activity of the Russian
fleet
in the waters of the Black and Mediterranean Seas. In this regard, he proposed sending more ships to Europe.