In Norway, they announced their intention during the 10-20 years to conduct the most ambitious
stories
countries military reform reports
Look
With reference to the Minister of Defense of the country, Ine Eriksen Sereide.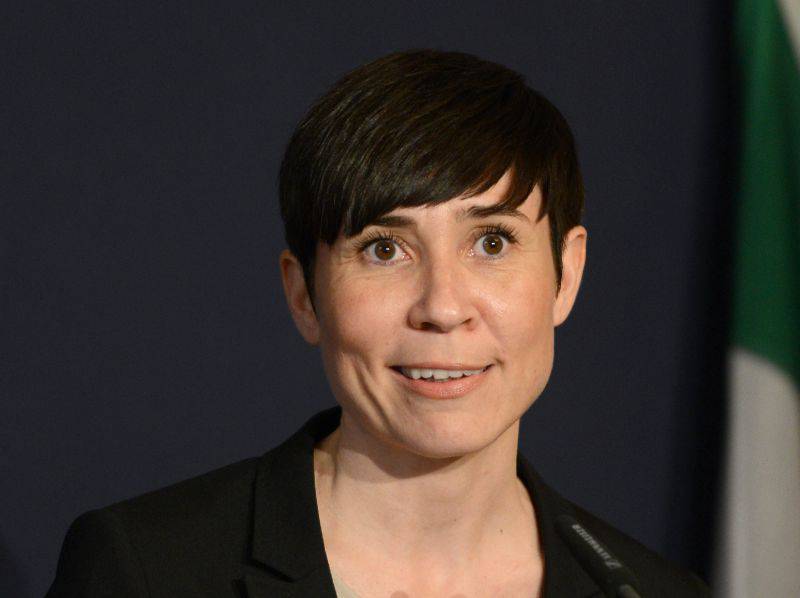 "New and more complex challenges facing Norway in the area of ​​security and defense policies, but at the moment we lack the capacity (for their implementation)," the minister said, noting that "it's not the first approach to solving this problem. year".
This spring, the Ministry of Defense should submit a long-term reform plan to parliament.
According to Sereide, "although defense spending is growing, and in 2016, the agency will receive a budget of 49,1 billion kroons (5,5 billion dollars) - by 9,4% more than in 2015 - the government faces a political dilemma, because besides ensuring the country's defense it will be necessary in the coming years to conduct a large-scale restructuring of the economy due to the fall in prices for hydrocarbons, the export of which provides more than 20% of the state budget revenues ".
The defense ministry is considering several cost optimization options to increase potential in key areas of the kingdom.
Among the priorities, the Minister called "strengthening the defense capacity of the northern regions of the country, bordering Russia, and expanding the intelligence potential."
"The military-strategic balance in the north is shifting in favor of Russia. This asymmetry is not new, but a new factor is the crisis of confidence in relations between Russia and the West, "Sereide emphasized. - The same applies to North Africa and a number of regions in the Middle East. Trust is undermined. "
In connection with the fall of the krona to the US dollar, it is planned to increase the defense budget from 1, 45% to 2-x. The newspaper reminds that Norway ordered the F-52 fighter aircraft from Lockheed Martin 35, the cost of which has increased markedly due to inflation.
Earlier, Sereide stated that the decision of the Government of Norway to purchase F-35 is connected with "an obvious demonstration of power from Russia."
"Russian military aircraft have repeatedly violated the boundaries of international airspace, in particular in the Baltic Sea region, and these actions may inadvertently provoke a conflict," she said.