About 3 thousand exhibits testifying to the criminal activity of the Ukrainian authorities in the Donbass, presented at the exhibition opened in Lugansk, reports
RIA News
with reference to the chairman of the military-historical association "Memory of Donbass" Anatoly Feoktistov.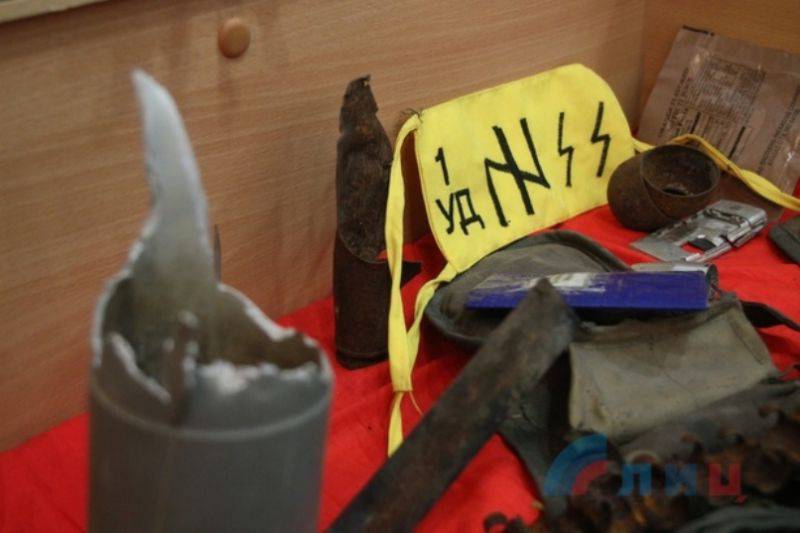 "At this exhibition, we presented about 3 thousands of exhibits," said Feoktistov.
According to him, "among the exhibits of the photo evidence of the destruction and death during the military conflict in the Donbass, fragments of shells that were firing at the territory of the LPR, children's toys found at the site of attacks, fragments of uniforms of Ukrainian soldiers, etc."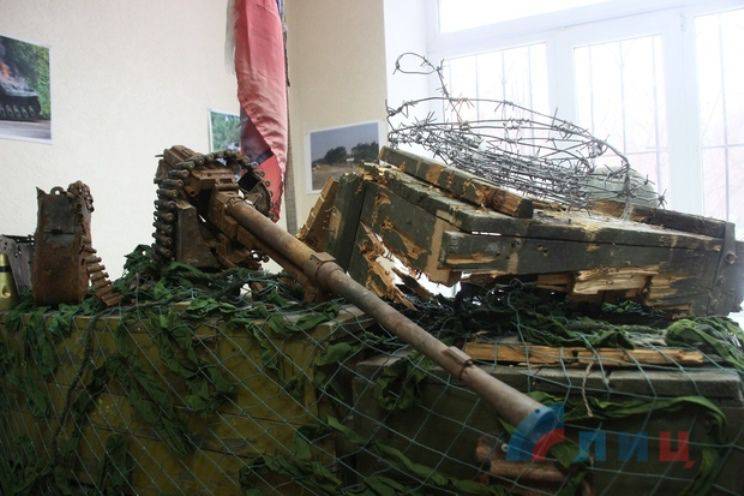 The exhibition, which opened on January 11, aroused great interest among residents of Lugansk.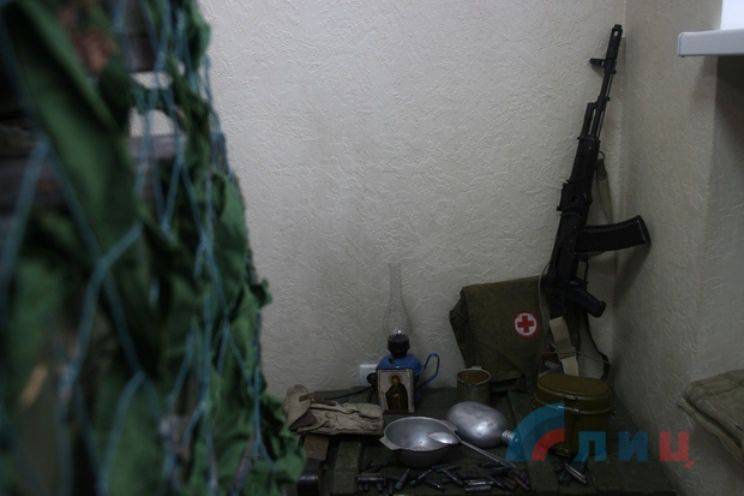 "A lot of impressions, emotions. This once again shows our cohesion - that we are one. When one gathers many hearts to defend their homeland, such a nation cannot be defeated, "said Oleg Anashchenko, deputy commander of the People's Police.
He noted that the exhibition "will be organized excursions recruits, who joined the People's Militia of the Lugansk Republic."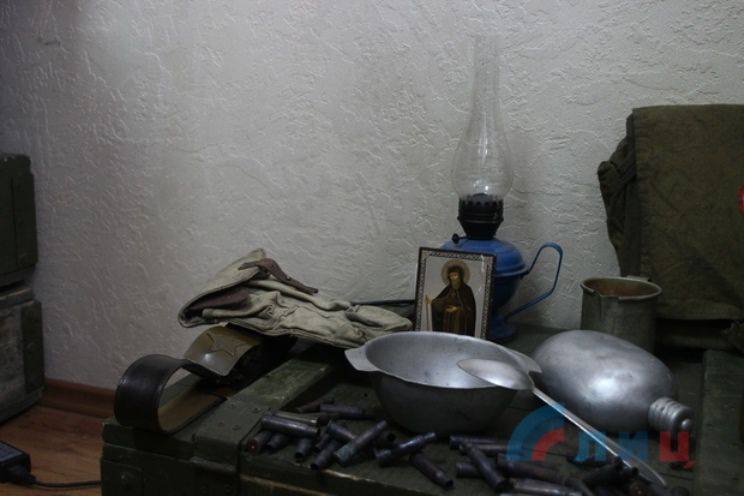 "We are asking for this (exhibits) to be preserved in order to convey the truth to people. Because the information blockade, the information that people present on Ukrainian television, is completely distorted. Even in Minsk, double standards work at the negotiations, one thing is being done, and something completely different is said, "Olga Kobtseva commented on the opening of the exhibition - a representative of the republic at the Minsk negotiations.