The Deputy Chairman of the European Commission (EC), Frans Timmermans, expressed his dissatisfaction with how the Turkish authorities restrain the flow of migrants to the EU, reports
RIA News
.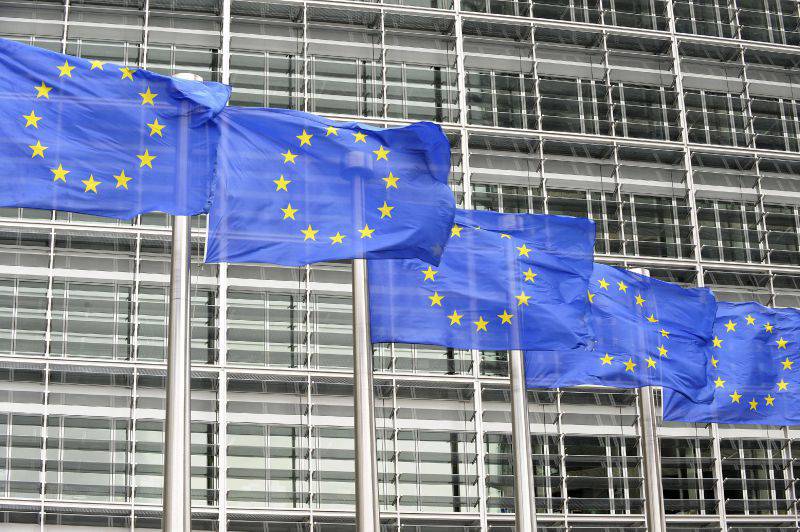 "Their (refugee) numbers are still high in Greece - from two to three thousand (arriving) every day. At this stage, we cannot be satisfied, "Timmermans said after a meeting with Turkish Minister for European Affairs Volkan Bozkir.
The agency recalls that earlier the EC approved the formation of a special fund for migrants in Turkey, the amount of which was € 3 billion. At the same time, the EC itself allocates € 500 million, and the rest is to be collected from the EU countries.
In December, at the EU summit, they voted in favor of the EC proposal, but "forgot" to clarify the amounts of contributions and the timing of their transfer. Turkey has not yet received any promised tranche.