Russia will not renew the contract for the supply of electricity to Ukraine. Thus, another relationship in the relations of the two countries ceased to exist, the newspaper writes
Kommersant
.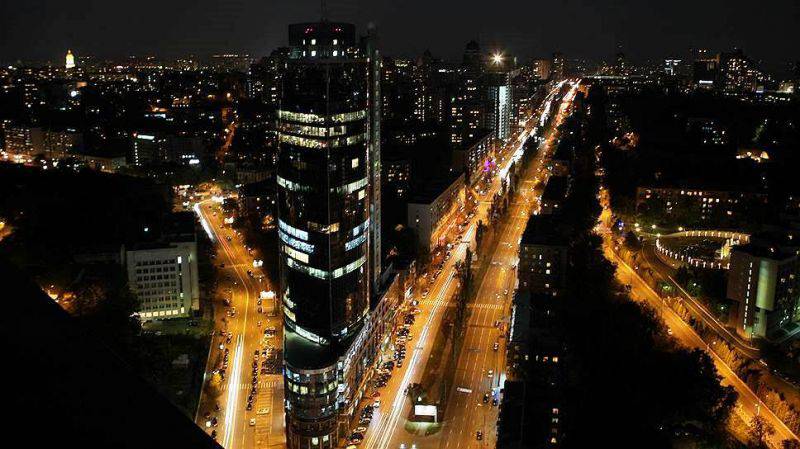 "The Russian Federation is not negotiating the supply of electricity from Russia to Ukraine," the Russian Ministry of Energy confirmed. "We will not extend it, since it was originally linked to the contract for the supply of electricity from Ukraine to the Crimea."
"Kommersant" recalls that "in 2014, Ukraine bought electricity from the Russian power system under a contract between Inter RAO and Ukrinterenergo, which operated until the end of 2015, and at the same time an agreement was signed on the supply of electricity from Ukraine to Crimea" .
In the fall of Crimea, as a result of the explosion of power transmission lines in Ukraine, it found itself in an energy blockade, which was significantly mitigated by the launch of an energy bridge from Kuban. In December, deliveries from Ukraine were partially resumed. However, it was not possible to conclude a contract on 2016: Kiev demanded that it prescribe that Crimea is part of Ukraine.
"According to the results of a telephone survey in Crimea, conducted on December 31 - 1 in January, 94% of the surveyed residents agreed to possible interruptions in power supply for three to four months while the second phase of the energy bridge through the Kerch Strait is under construction (planned to be completed by May 1). After the poll, the government decided not to raise the issue of extending the contract on the export of electricity to Ukraine, "a source in the industry told the newspaper.
"It makes sense to sign it right now to avoid a shortage in the current heating season, but Ukraine has not stated the need for supplies from Russia in 2016," he noted.
At the same time, according to the interlocutor, "the agreement on the parallel operation of the power systems, under which the power flows in emergency situations are paid, will continue, but the volume of these power flows is usually small."
"1,7 million tons of coal has been accumulated in the warehouses of Ukrainian TPPs with the 2,2 million tons plan, but there are enough available reserves," commented Dmitry Marunich, co-chairman of the Foundation for Energy Strategies of Ukraine. "The situation is quite stable and better than last year."
"As long as the temperature remains positive, this allows the Ministry of Energy of Ukraine not to negotiate with the Russian side," said Marunich. "If it is not cold, we can do without fan blackouts."
At the same time, the expert noted that "fan outages will not be avoided if the temperature drops by two weeks to minus 15 degrees or below, if there is an interruption in coal supply due to a possible exacerbation of the situation in the Donbass or one of the NPP power outages" .