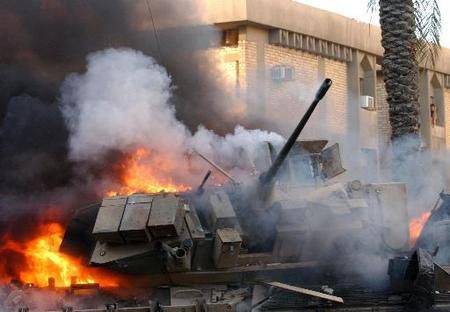 Americans still rate their BMD M-2 "Bradley" as the best in the world. In fact, the opinions of various military countries are fundamentally at odds with what overseas propaganda is trying to impress. In fact, in the 35 years of being in service, despite all the attempts of the Pentagon, it was not possible to sell this fighting machine to one of its allies. She dared to buy only in Saudi Arabia. And then - as a sign of gratitude for the protection of the kingdom against the alleged invasion of Saddam Hussein's troops.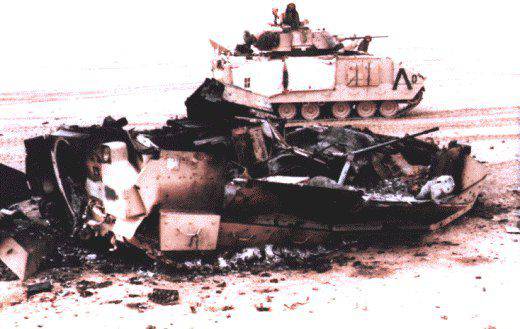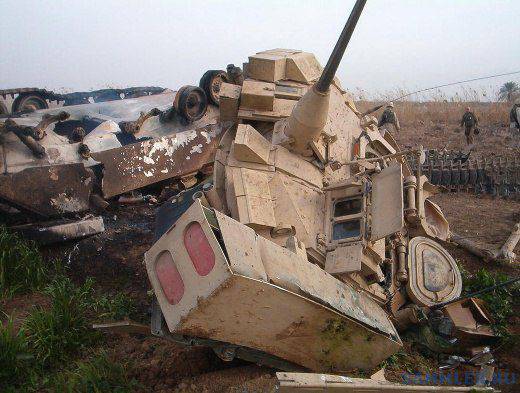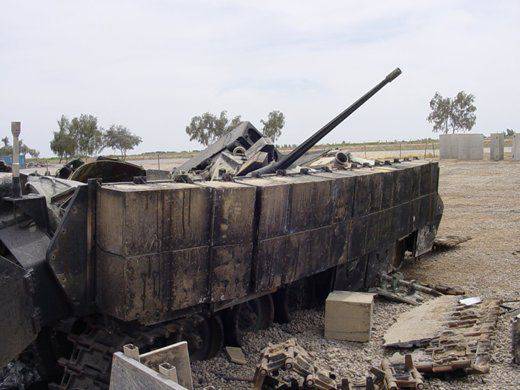 During the fighting in Kuwait and Iraq in 1991, the US Army lost two dozen Bradley. The American crews tried to hit the enemy armored vehicles from ATGM TOU at the maximum possible range, but when, for various reasons, the M-2 were too close to the enemy, they began to suffer losses not only from
tanks
T-55 or BMP-1, but even from heavy machine guns DShK. True, it is still claimed that most of the losses occurred due to the so-called "friendly fire".
If we talk about the loss of the BMP M-2 during the aggression in Iraq in 2003, the data here is different. It was reported that in two years the Americans lost there from 50 to 150 of such machines. In any case, faced with the fact that "Bradley" is absolutely not adapted to the conditions of the war with the guerrillas, the command of the occupying troops was forced to reduce the use of BMP data to a minimum. And emphasis was placed on the use of explosion-proof armored vehicles.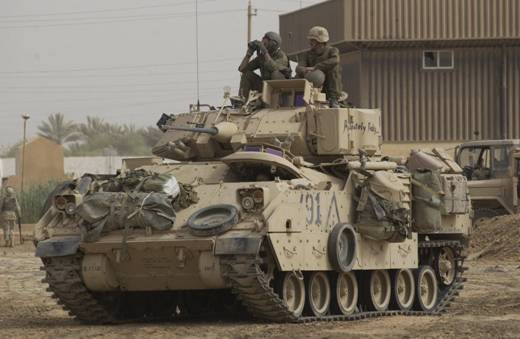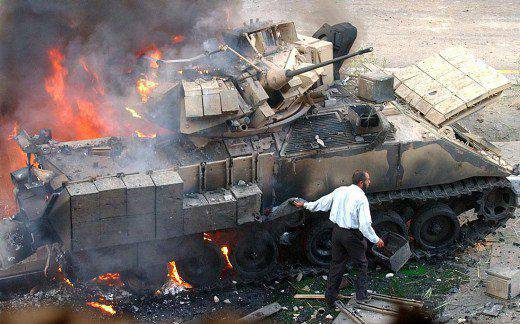 It was mentioned above that Saudi Arabia was the only country that purchased these BMPs. A total of about Bradley 400 was acquired. Last year, the royal M2 took part in the battles. And again, not entirely successful. In a relatively short period, 5 machines were destroyed. In this case, the Saudi BMP after the defeat of anti-tank funds lit up like a match. According to military experts, in fact, the loss of the Saudis in the BMP is much greater. Just not everything becomes public.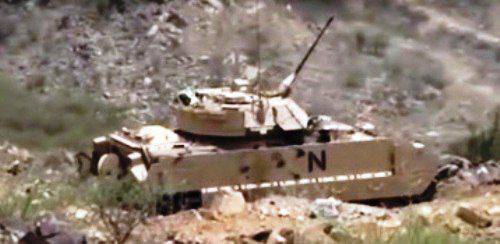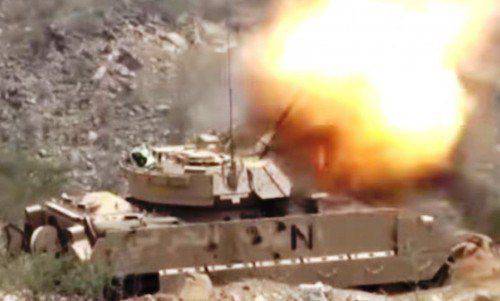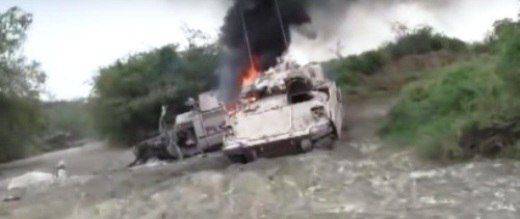 The US military is now frantically searching for what to replace this "best BMP" in the world. At one time, they were looking at Israeli armored "Namer" and Swedish CV9035 infantry fighting vehicles, in the framework of the GCV program they tried to start developing 84-ton (!) BMP. But in the coming years, the replacement of the BMP M-2 "Bradley" is not expected.