APU continue to the line of contact personnel and military equipment, passes
RIA News
a message from the representative of the DPR MO Edward Basurin.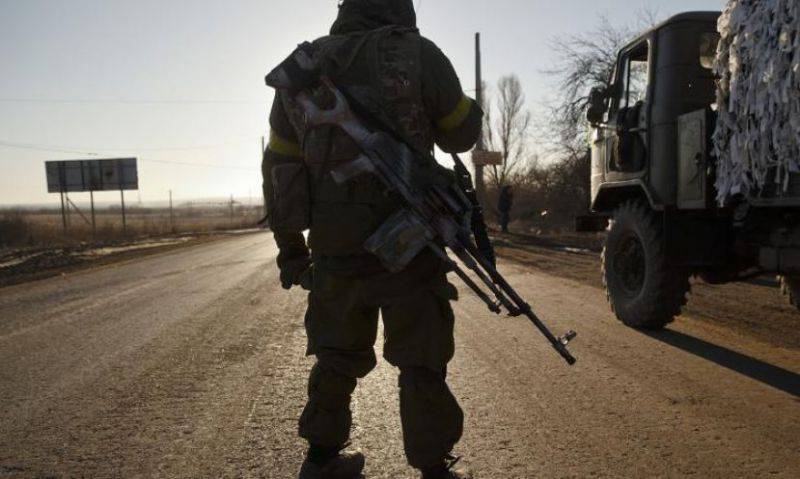 "During the week the enemy concentrated forces and means. Four 152-mm guns and up to six X-NUMX-millimeter howitzers D-122 were recorded in the Gorlovka direction, in the Svetlodarsk region. Five artillery shells "Peony" and "Hyacinth" arrived in the Dzerzhinsk area ",
said the colonel.
"In the Donetsk direction eight self-propelled guns, four
tank
and six vehicles with ammunition. In the Mariupol direction, there are eight self-propelled guns, 10 tanks, as well as vehicles with ammunition and armored vehicles, "he added.
"Our intelligence also notes that in the area of ​​Artyomovsk, in order to replenish the units in the conflict zone, it is expected to arrive to 100 recruits," said Basurin.