Fighters 4 Filipino groups have teamed up and announced the creation of the province of the "Caliphate" DAISH on the island of Mindanao, reports
TASS
message of the Australian newspaper.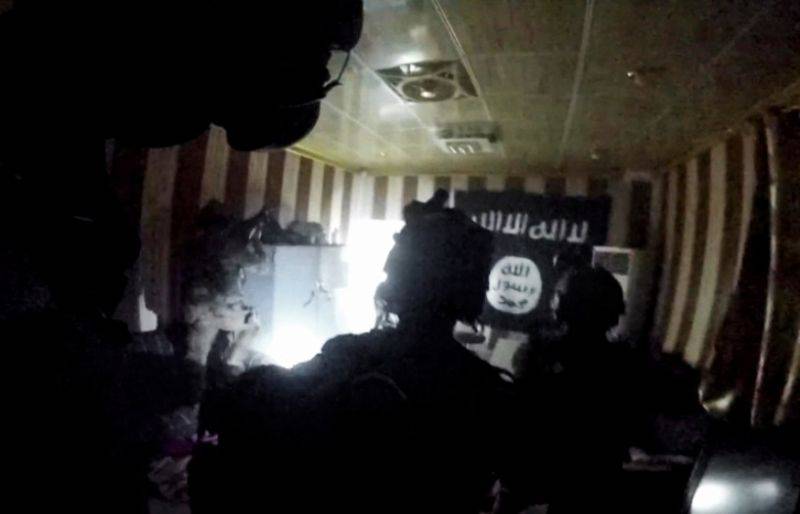 According to the newspaper, "the militants swore allegiance to the leader DAISH Abu Bakr al-Baghdadi." The governor of the Abu Sayyaf group, Isnilon Hapilon, will lead the province (wilts).
"The events in the Philippines testify to the change of their strategy by the militants of the IG," said Australian expert Greg Barton. "Realizing that a protracted struggle is ahead in Syria and Iraq, they are searching for alternative territories for their activities."
The newspaper emphasizes that "the creation of a" caliphate "DAISH in the Philippines represents a great danger to the Philippines themselves, other countries of Southeast Asia and Australia".
The publication is concerned that "soon the Australians may become the main targets for the terrorist attacks of these militants."
TASS Help:
"The Islamic State (DAISH, IG) is an Islamist terrorist organization operating in the territory of Iraq and Syria. Created on October 15 2006 of the year as a result of the merger of the radical Sunni 11 formations. The "backbone" of the group is formed by militants who fought with American troops during their stay in Iraq and with forces of the government of Bashar al-Assad in Syria. IG is recognized as a terrorist organization in the USA, Canada, Great Britain, Australia, Turkey, Egypt, the United Arab Emirates, India, Indonesia, and also in Russia (from December 29 2014 of the year) ".