Poland needs NATO troops, because it will be the first to repel the onslaught of the aggressor, reports
Lenta.ru report
statement by the head of the country's defense department, Anatonia Matsarevich.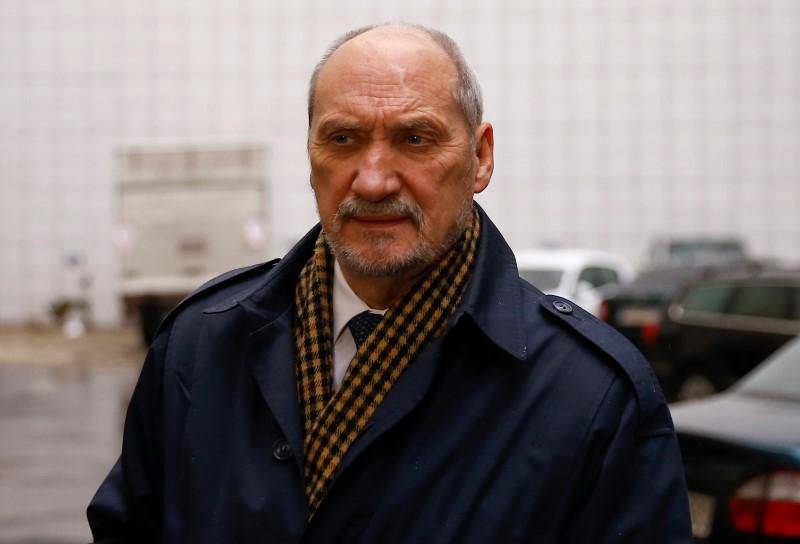 "Poland is the front-line state that is most threatened by attack. It is precisely on us that an avalanche of the aggressor can fall. Therefore, we must be able to decide which means of protection to use. This includes the deployment of the troops of our allies, who will support our security if our country considers it necessary, "
said the minister on the radio Maryja.
According to him, "at the upcoming 8-9 July in Warsaw, the NATO summit, according to the minister, will determine whether Poland is an equal member of the Alliance, or is considered as a state of the second category".
So far, "the German veto is acting on Poland," the minister remarked and expressed hope that the situation would soon change.
"Those who shout that there is no democracy in Poland," have become
weapons
acting on behalf of Russia and Putin, since they are undermining its authority, "he added.
The publication reminds that in December the Polish government announced its intention to ask NATO to deploy nuclear weapons on the territory of the republic. And in January, Matsarevich proposed to increase the number of armed forces almost 2 times.